1. Α calling for all adventure-seekers: If you are one of those holidaymakers that seek for out-of-the-box experiences, you should immediately jump on the bandwagon of Potidea Palace fun: https://www.potidea-palace.com/activities/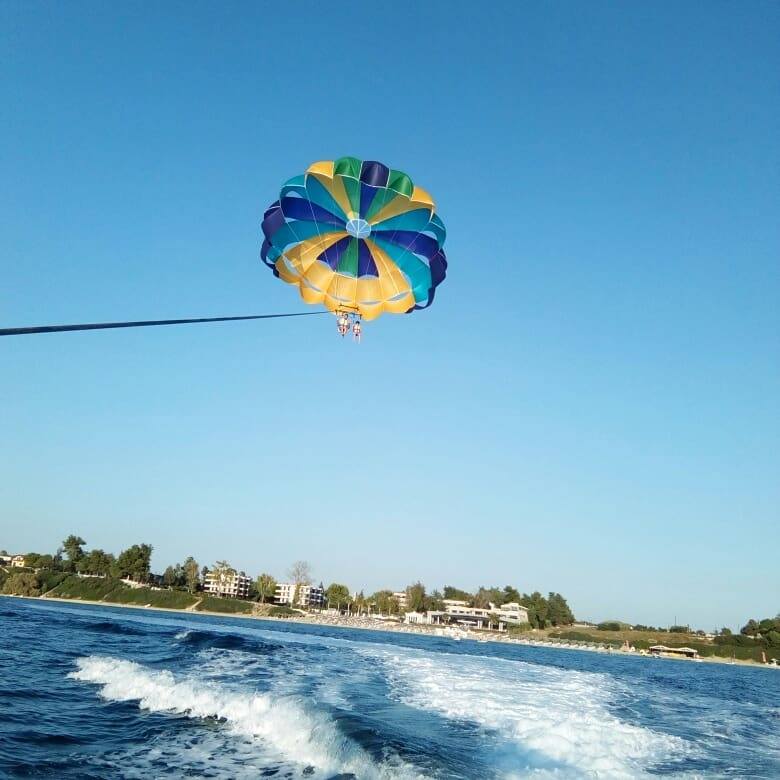 2. Organize your private event in the Parthenon, a replica of the world-class monument by the pool area, and stuff your guests' eyes with wonder!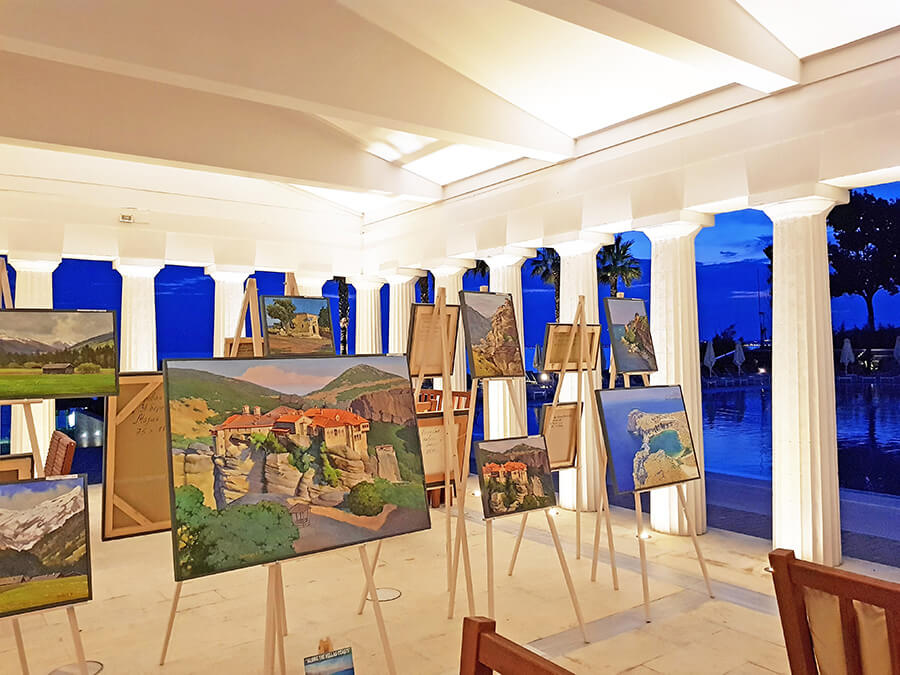 3. While vacationing at Potidea Palace, take the chance to bask in the sun at one of the nearby pristine beaches. The beach, depicted in the image below, is named "Nea Roda" and is deemed a Halkidiki's treasure trove.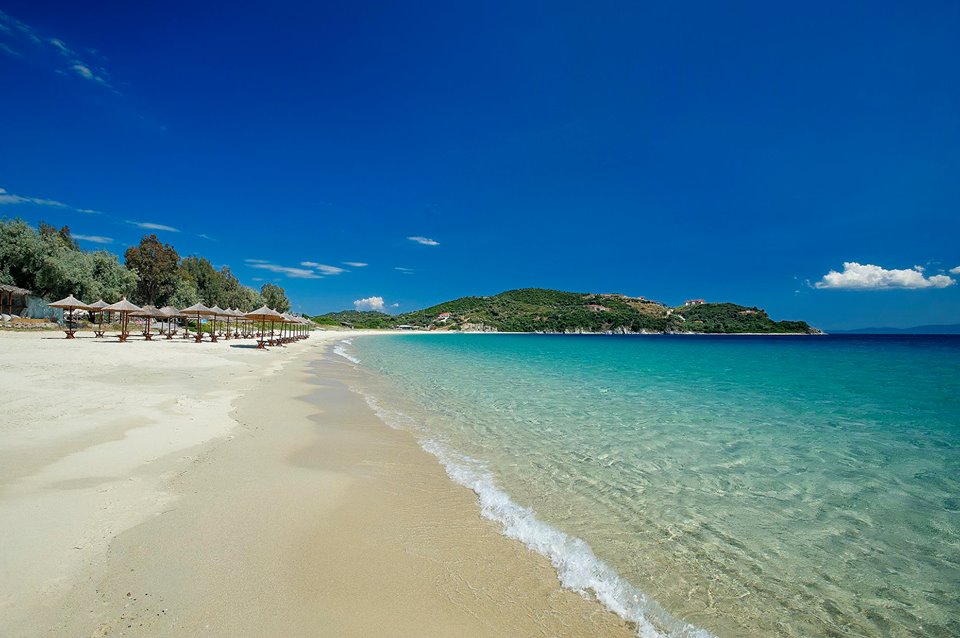 4. Uncover mouthwatering facets of Potidea Palace hospitality. The black bread loaf is just one of the highlights of these culinary vacations you will hardly ever forget! IG: @viktoria_psy
5. Try out a Mojito at our beach bar and drink a toast to the good times in life!
6. Say "I do" having as a backdrop your personalized magnificent fountain show at our sister property, Pomegranate, and make her heart sing for bridal joy: http://bit.ly/2KnF0lC Videography from Daniel Kashi's wedding proposal to his fiancée.
7. And tie the knot inside the replica of the Parthenon, a one of a kind wedding ceremony.
8. Explore the culinary outlets of our sister property, Pomegranate, and enjoy a discount of 30%.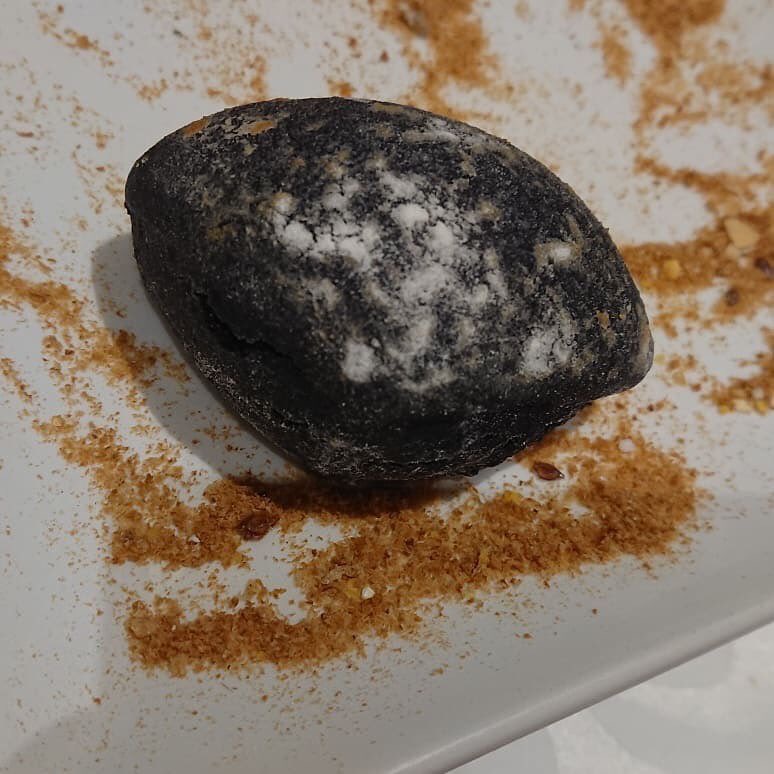 9. Every night all eyes turn to our sister property hotel's Pomegranate Fountain Show. Fully charge your cell phone and join this wonderful show daily at 21.30 pm.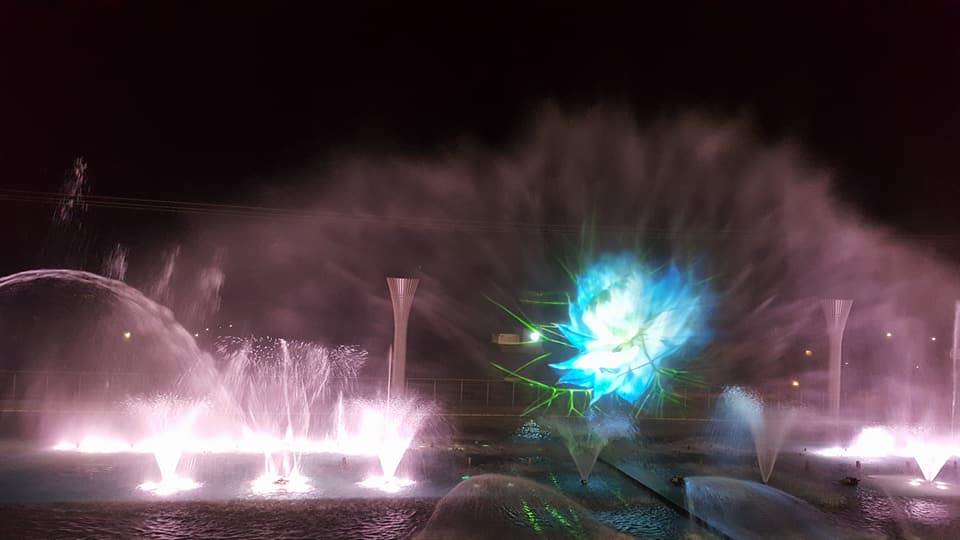 10. Treat your little travel buddies to what brings their delectation: The Potidea Palace Kids Disco!The beautiful happening commences every day at 20:00 and invites all kids aged 4- 12 years old to join this happiest event. Music, dance, colorful lights, parents, the animation team and the cutest lilliputian guests make the Kids Disco the destination of merriment! The popular among Halkidiki and Greece Kids' Disco, a landmark of the kid-friendly hotel Potidea Palace, epitomizes a quality family time event that all of our guests love.