Our region is awash with charm. Below, we have rounded up our favorite off the beaten track places in Halkidiki.
1. The region's picturesque hamlets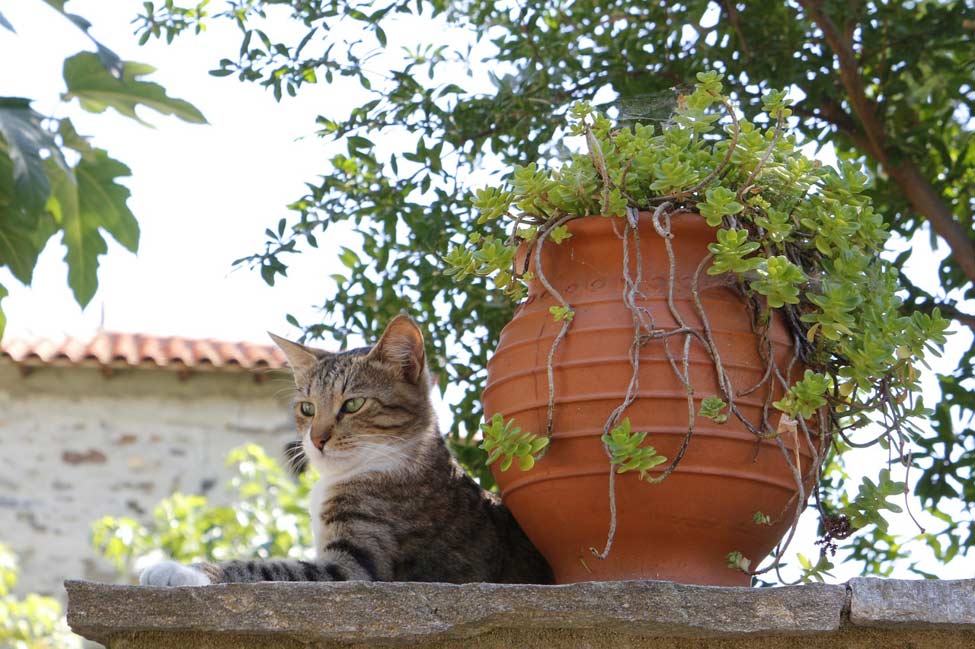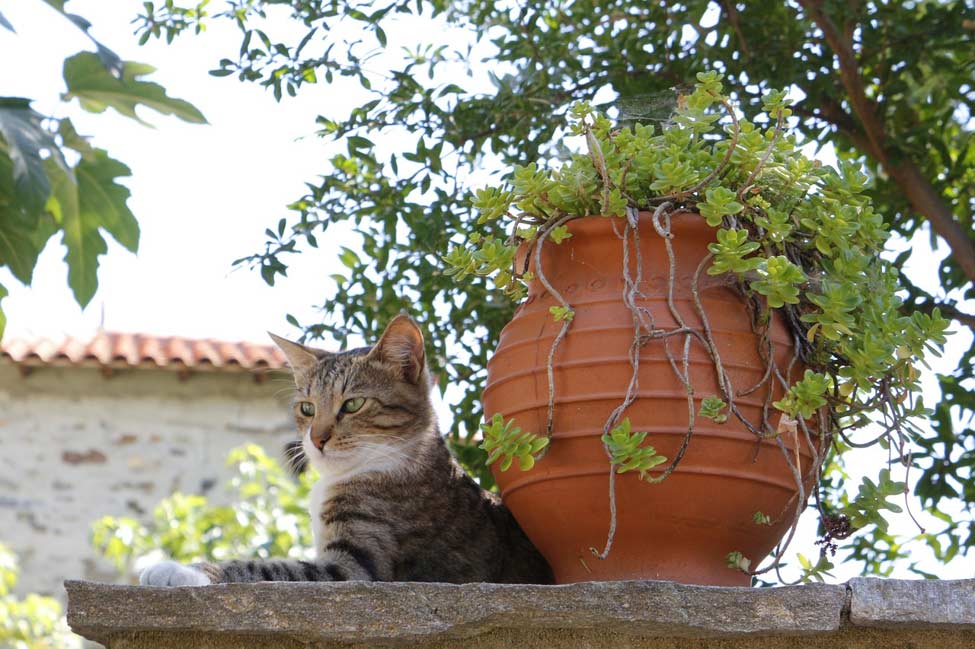 Veer off the beaten path and visit Halkidiki's sleepy villages. In Nikiti, Afytos, and Parthenon you will feel like you've stepped back in time. Locals beaming with goodness, cats basking in the sun, children chasing each other at the village's square, sweet wines, and meandering cobbled alleyways are only a few of the things with which you will fall in love. After all, reveling in villages' charm is the ultimate way to soak up the local vibes and culture.
2. Afytos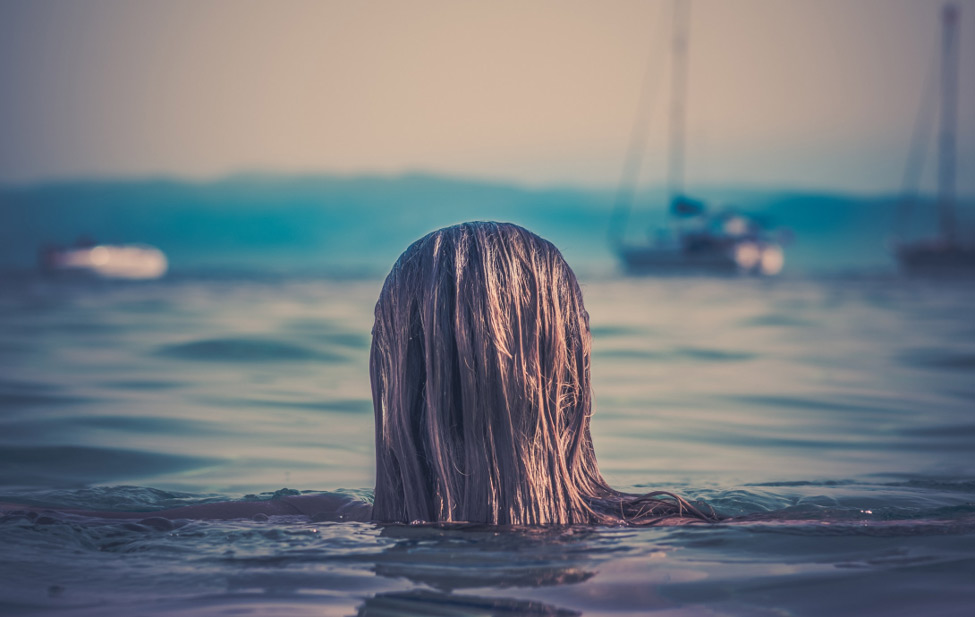 Greeks do say "like Halkidiki nowhere" and Afytos is one of the reasons why they say it.
This long, capacious beach- its length is 4 kilometers- boasts translucent, emerald waters and powder sand. Start early in the morning to avoid masses and end the day at one of the seafront restaurants and the authenticity of the homonymous charming village. The carefreeness of the Greek summer in all its splendor.
Rarity: The intoxicating smell of the trees that reach the lapping tides will amaze you.
Driving distance from the Potidea Palace: 19 min (19.0 km).
3. Mesonisi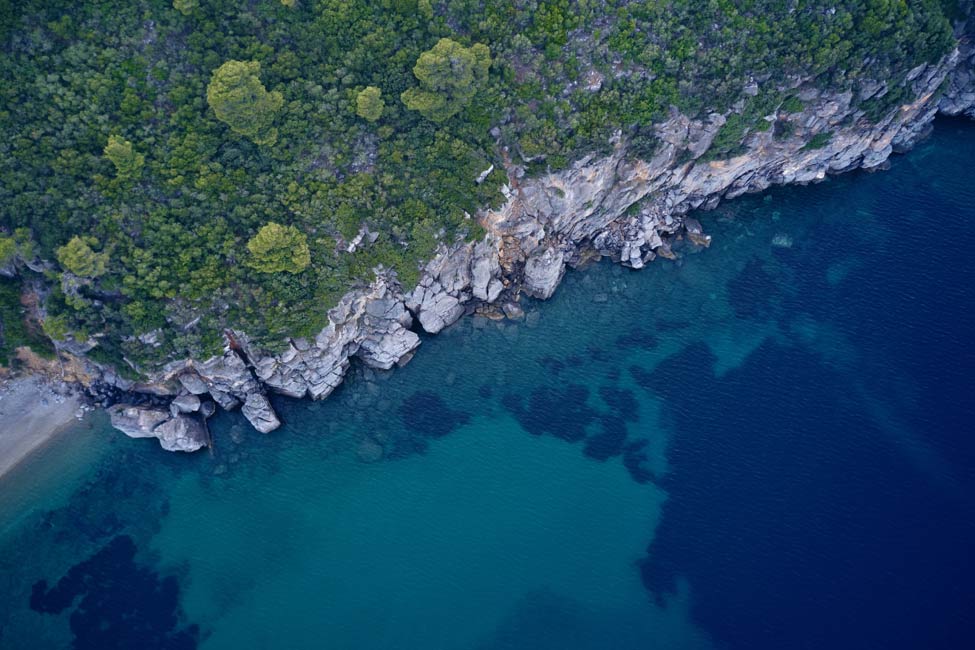 Ideal for lovey-dovey couples, families who seek serenity and individuals who are not fond of beaches with vibrant life and packed with people. The beach of Mesonisi is off the beaten track, a hidden beach wedged between sky and land. Do not forget to caption the bewildering beauty of the pine trees that reach the sea; your new cell phone wallpaper!
In the mornings you will calm under the mellow sun, in the noon you will wish you could live forever in the constellation of summer listening to the cicadas, the lullaby of the seagulls and the dance of the summer breeze, and in the evenings, you will chase rose-colored sunsets in this pristine dreamscape. A seascape at the threshold of magic.
Rarity: The adjacent wetland of Nea Fokea where you can see rare species of colorful, tweeting birds.
Driving distance from the Potidea Palace: approximately 15min.