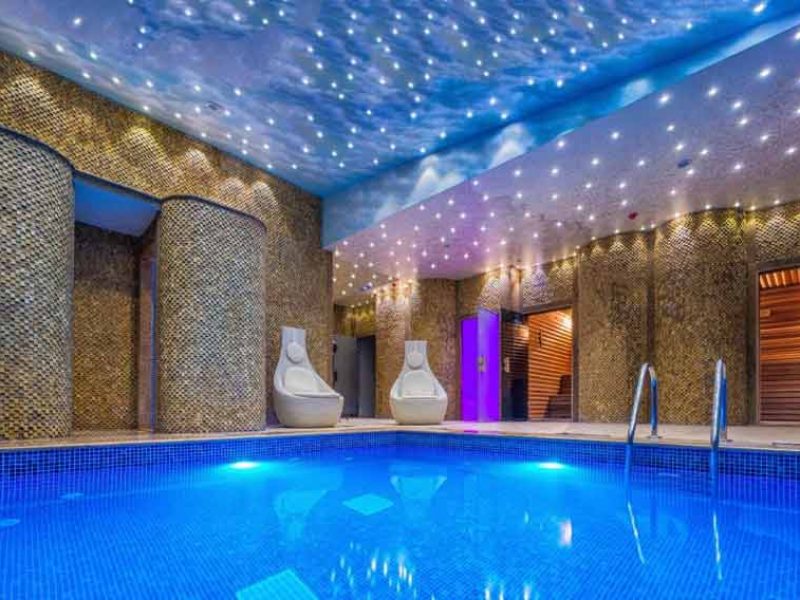 МАСАЖНИ ТЕХНИКИ И ТЕРАПИИ -
РАЗПУСНЕТЕ В НАШИЯ СПА ЦЕНТЪР​
Почувствайте тялото и ума си подмладени в Спа центъра на хотел Potidea Palace ол инклузив. С нашите подбрани масажни техники и терапии от сертифицирани професионалисти ще Ви помогнем да се подмладите и да постигнете вътрешен мир, използвайки специални материали и традиционни методи на масаж.
Също така всеки гост може да се наслади по време ан своя престой на вътрешен хидромасажен басейн, сауна и парна баня, както и напълно професионално обзаведен фитнес. Приложими са нашите Условия на ползване.
Фитнес залата на хотел Potidea Palace
Център за красота (фризьорски салон, маникюр и педикюр)
Център за красота (фризьорски салон, маникюр и педикюр)
Център за красота (фризьорски салон, маникюр и педикюр)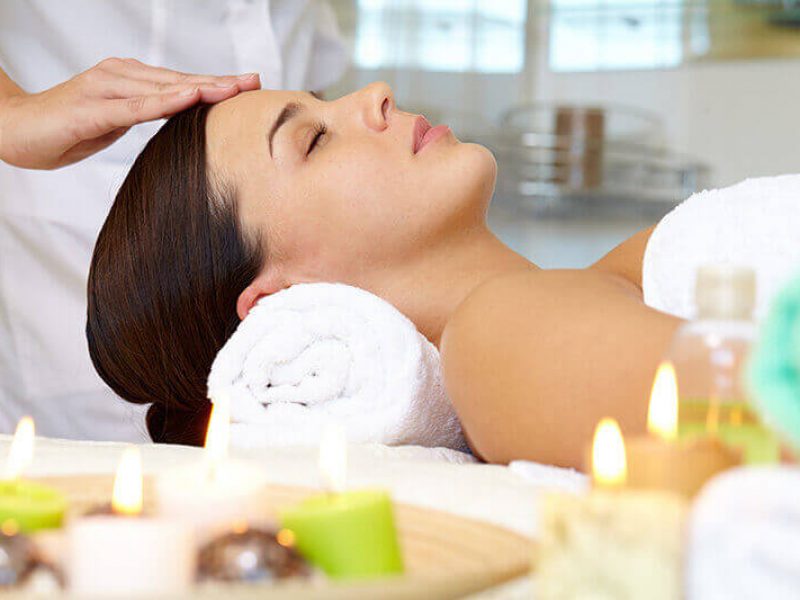 МАСАЖНИ ТЕХНИКИ И ТЕРАПИИ -
Nourishing and moisturizing treatment based on honey and the highly nutritious elixir of royal jelly.
In Ancient Greece, royal jelly was considered the food of the 12 gods of Olympus.
Afrodite's Rose Treatment
»
Antiageing Fruit and Olive Oil Treatment
»
After Sun mini Facial with Aloe
»
Balancing Treatment for Oily Skin
»
ХИДРАТИРАНЕ И ПОДХРАНВАНЕ -
The soothing power of aloe, known since ancient times, in a lovely body mask that moisturizes and refreshes the skin. Suitable for after sun exposure.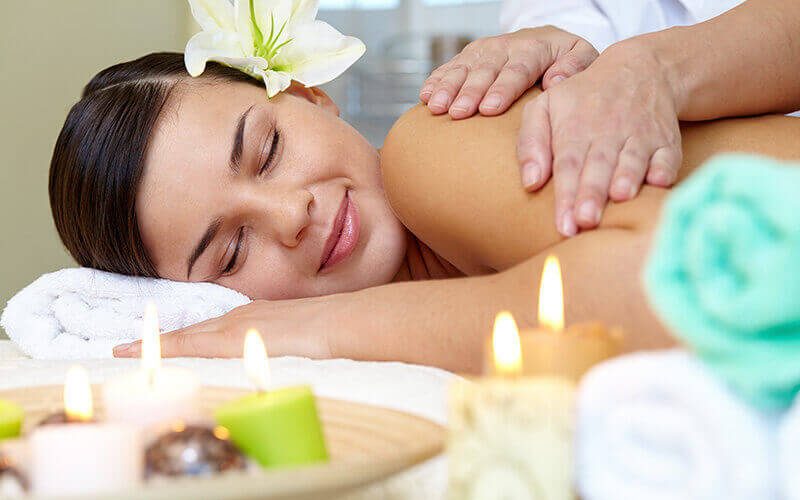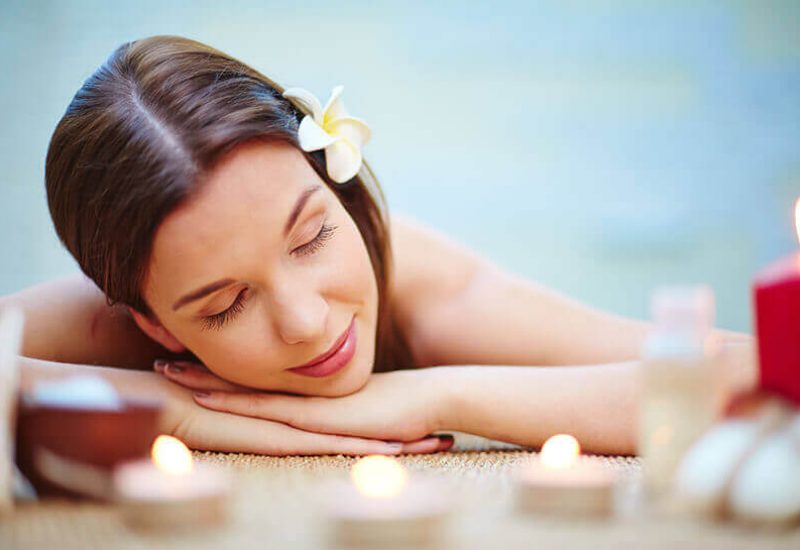 Pre Sun Vitamin C Exfoliation
»
An amazing body scrub with moisturizing beeswax, essential orange oils and the antioxidant activity of vitamin C.
It leaves the skin smooth and glowing.
Mediterranean Exfoliation
»
Santorini Volcanic, Hot Stones
»
The therapeutic power of Santorini volcanic stones soothes sore muscles in this calming massage with hot stones and olive oil.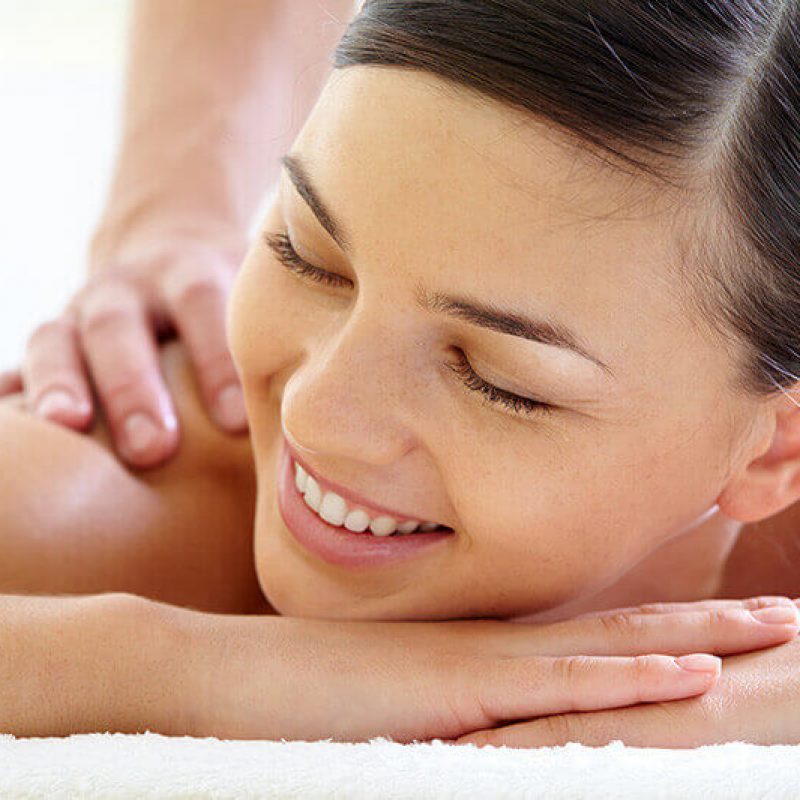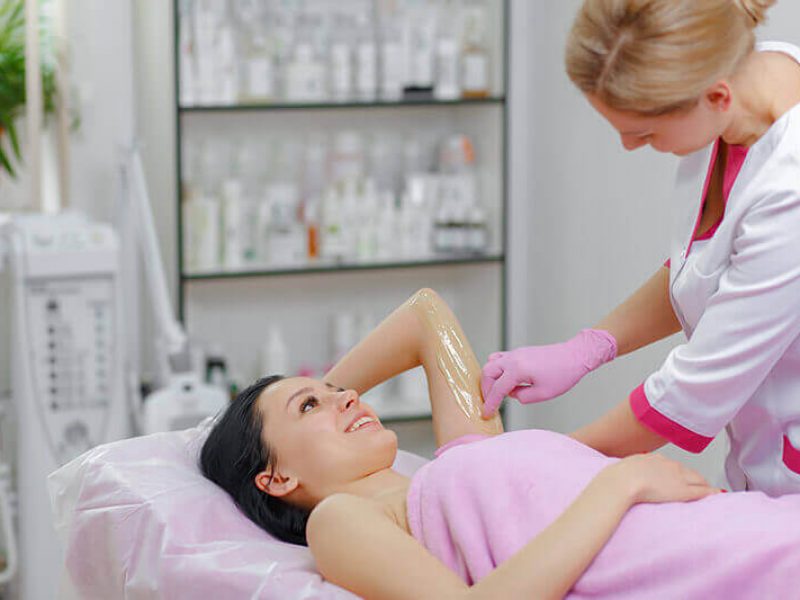 СВЪРЖЕТЕ СЕ СЪС СПА РЕЦЕПЦИЯ -