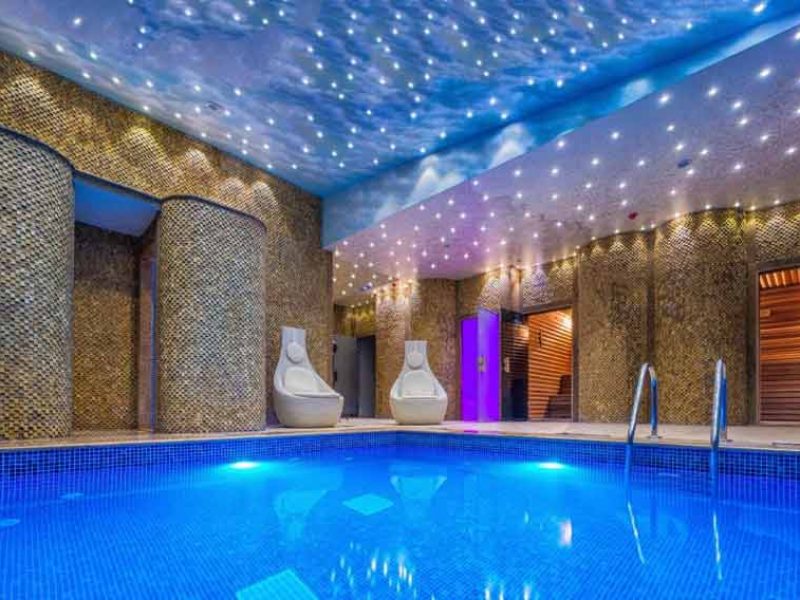 private massage techniques and therapies -
Feel your body and mind rejuvenated at the Spa Center at Potidea Palace All Inclusive Hotel. Offering a selection of private massage techniques and therapies by certified professionals, we will help you rejuvenate and attain your inner peace with massages using special materials and traditional methods.
Furthermore, each guest can enjoy during their stay the indoor hydro massage pool, a sauna and steam room as well as the fully professionally equipped gym. Terms & conditions apply.
The Gym of Potidea Palace Hotel
Beauty Center (hair salon, manicure & pedicure)
Beauty Center (hair salon, manicure & pedicure)
Beauty Center (hair salon, manicure & pedicure)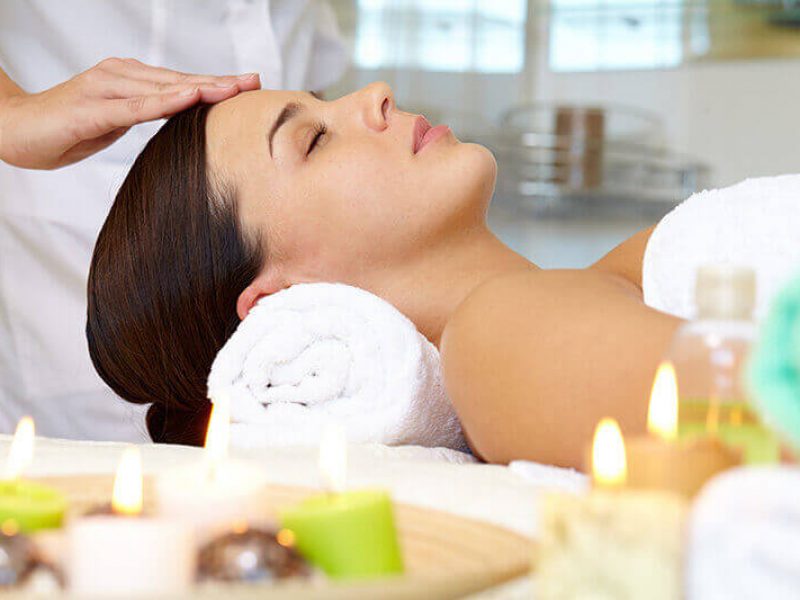 private massage techniques and therapies -
Nourishing and moisturizing treatment based on honey and the highly nutritious elixir of royal jelly. In Ancient Greece, royal jelly was considered the food of the 12 gods of Olympus.
The benefits of Greek oranges condensed into a unique treatment for a glowing skin that moisturizes it before the hard summer sun exposure
Afrodite's Rose Treatment
»
According to Greek mythology, red roses get their color from the blood of Aphrodite.
Enjoy a refreshing facial treatment with wild rose extract, which moisturizes the skin in depth.
Antiageing Fruit and Olive Oil Treatment
»
All the benefits of the Greek land fruit concentrated in a facial treatment which reduces wrinkles, while olive oil, known for its strong antioxidant activity, nourishes the skin and increases its elasticity
After Sun mini Facial with Aloe
»
According to Aristotle, Alexander the Great used aloe to heal his wounds after battles.
Enjoy the soothing and healing power of aloe in this unique treatment.
Balancing Treatment for Oily Skin
»
Balance your skin sebum and reduce the skin secretion. Ideal for the teenage skin.
It deeply hydrates the complexion and aids the formation of new cells.
This treatment is conducive to the increase in the production of collagen and elastin and leaves the skin thoroughly quenched and soft, allowing to regain its youthful radiance and vigour.
Alternative to lifting treatment, it has immediately visible and lasting results on the tissue tightening.
The marine collagen, appositely called "Marin", tones up and restores the skin firmness and gives a lifting effect exhibiting noticeable wrinkle smoothing and reduction from the very first application.
Treatment alternative to Botox, containing apple stem cells and hyaluronic, a perfect remedy for the expression wrinkles, the photoaging, and the skin relaxation.
hydration and nourishment -
The soothing power of aloe, known since ancient times, in a lovely body mask that moisturizes and refreshes the skin. Suitable for after sun exposure.
The most precious metal since ancient times, that gives glow to your body.
An amazing treatment that leaves your skin moisturized, shiny and slightly scented.
Chocolate, known for its beneficial properties since ancient times, is used in an excellent body mask that hydrates deeply, detoxifies and reduces the lumpy appearance of the skin.
The benefits of the Greek land citrus concentrated in a body treatment that provides skin glow and prepares it for the summer sun exposure.
Rich in milk proteins and marine collagen.
Its mousse like texture caresses the skin releasing the most delicious aroma.
Providing hydration and nourishment.
Signature treatment that incorporates body mask in the form of mud, originating in the Dead Sea, rich in minerals, trace elements and Spirulina.
It activates the lipolysis process, fights cellulite and sculpts the body, which regains its shape and elasticity.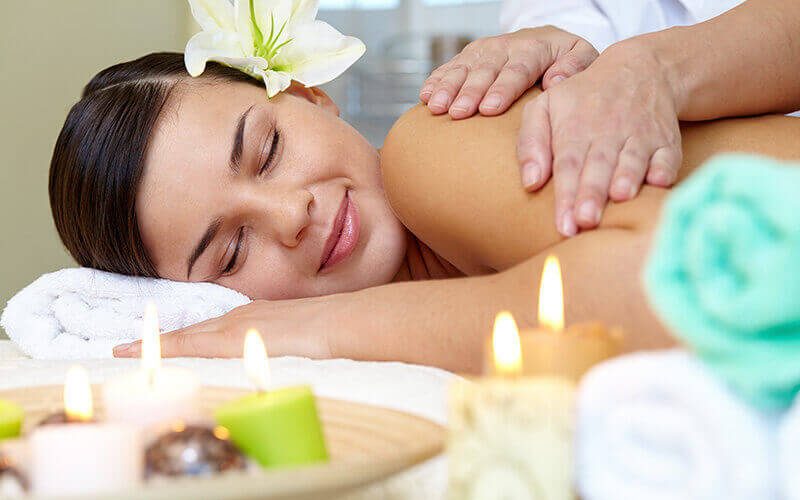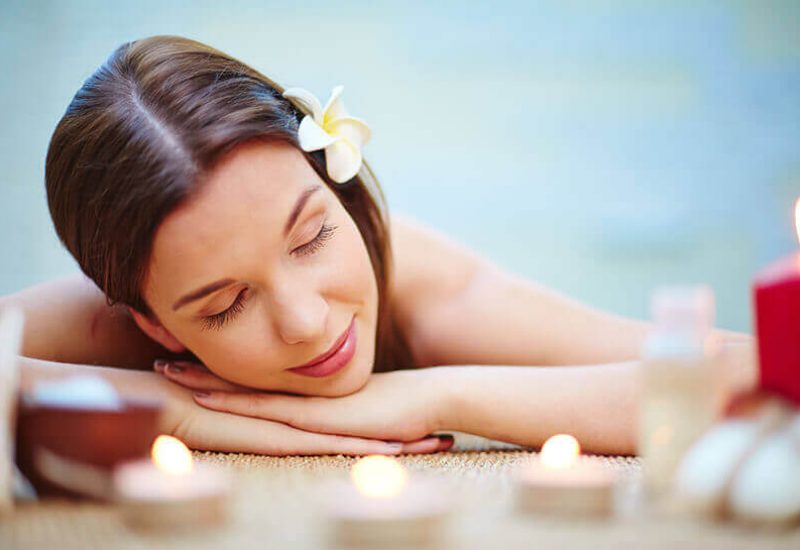 Pre Sun Vitamin C Exfoliation
»
An amazing body scrub with moisturizing beeswax, essential orange oils and the antioxidant activity of vitamin C.
It leaves the skin smooth and glowing.
Mediterranean Exfoliation
»
Skin exfoliation with olive and grape seeds, olive oil and orange flower water.
A wonderful exfoliation experience that carries you away to the Mediterranean and awakens the senses.
Body scrub using the detoxifying properties of cocoa and seashell grits.
Leaves a silky and wonderfully flavored skin.
Famous doctors of antiquity often refer to the benefits of honey.
Hippocrates recommended the use of honey for many therapeutic purposes.
Enjoy a nourishing scrub with honey and brown sugar granules that remove the skin's dead cells.
Leaves the skin refreshed and toned.
Sea minerals can provide you a silky skin.
Body scrub that removes the skin's dead cells, improves circulation and stimulates cell renewal.
Santorini Volcanic, Hot Stones
»
The therapeutic power of Santorini volcanic stones soothes sore muscles in this calming massage with hot stones and olive oil.
Utterly delicious and perfect for our little friends who love their chocolate!
Smooth, warm and delicious massage awakens the sense and provides sensations of pure pleasure.
Essential Oils, especially selected, combined with a rhythmic, relaxing massage technique that relieves tension, restores the senses and offers absolute tranquility.
Ancient massage is based on the Hippocratic methods that took place in Ancient Greece and more specifically, a form of hospital of the time for diseases of the body and mind.
This therapy achieves the increase in the blood's micro-circulation as well as the strengthening of the skin tissue in atrophied muscles and joints.
Focused and intensive, this massage technique is true to its name.
We work deep into the layers of tissue to provide relief to sore, tired and tense muscles.
Calming massage, that relieves your body from muscles tension & leads to the ultimate stimulation of connective tissues resulting to a feeling of wellbeing.
Effective kneading massage technique for enhancing the blood circulation and which gradually reduces the unpleasant lumpy appearance of the skin.
Special pressure, massage and stretching techniques that relieve muscles from tension and stress.
Special Lymphatic massage techniques aiming to remove toxins.
Foot massage has been practiced in many cultures for centuries to promote health.
Is a great way to relieve pain, reduce stress and anxiety, rehabilitate injuries and boost general health.
Therapeutic massage of the scalp, neck and shoulders.
Warm aromatic oils offer a sense of rejuvenation in the head and hair.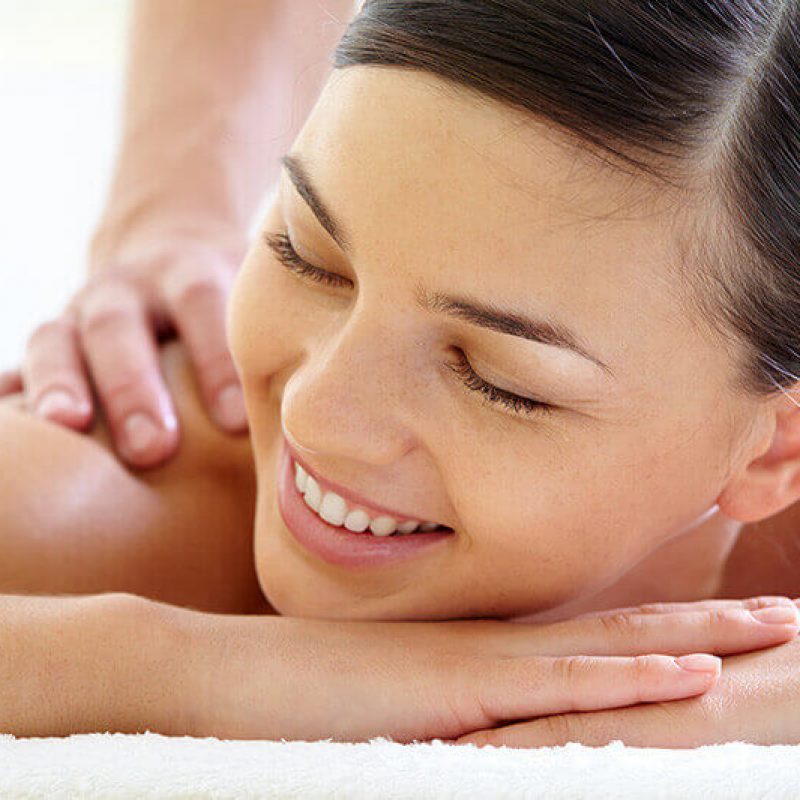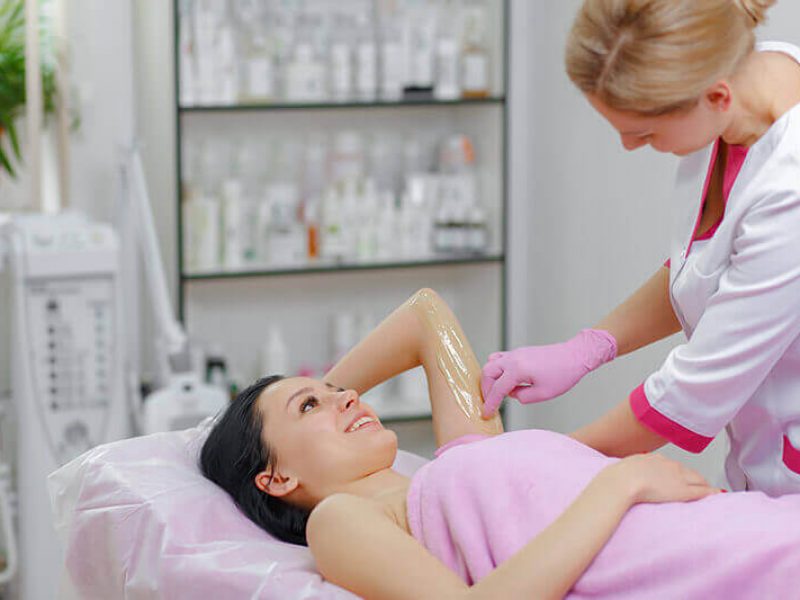 contact the Spa reception -
Jacuzzi
Saouna
Hammam
Manicure
Pedicure
Spa hand treatment
Spa foot treatment
Shellac
Remove shellac
Nail polish
Lower leg
Upper leg
Full leg
Bikini line
Full bikini
Abdomen
Lower back
Underarm
Arms
Lip
Eyebrow design
Eyebrow maintenance
Eyebrows or eyelashes coloring
Chest
Shoulders
Back
Full leg
Wash
Mask
Woman's haircut
Men's haircut
Children's haircut
Styling
Straightening
Special occasion hairdressing 
Coloring
Highlights
Toning
Hair loss treatment
Color treated hair therapy
Bridal hairdressing
Bleaching