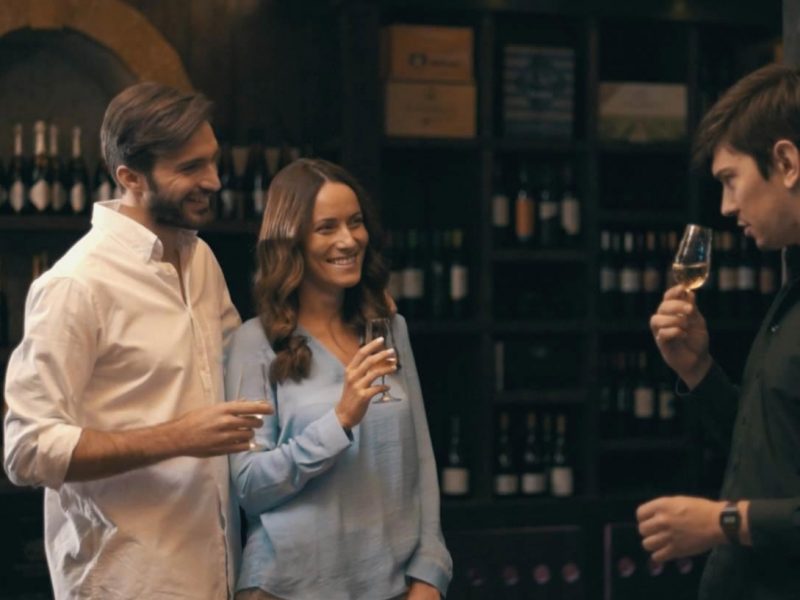 14:00 - 23:00 (For groups +6 persons)
Wine lovers will be pleased to find out that Potidea Palace Hotel features "Cava Idea", a truly unique wine cellar, located in the resort grounds.
Featuring hundreds of Greek wine labels "Cava Idea" enables every guest to take a virtual tour around the Greek vineyards from the regions of Macedonia, Thrace, Central Greece, Peloponnese, Crete and the Greek Islands. One can also find special sections offering among others variety of Greek sweet wines, excellent Greek sparkling wines as well as locally produced Greek Spirits and Distillates.
With a glass of wine in hand and the assistance of our expert guides guest can  learn all about Greek wines through the colors and aromas of the "Cava Idea" wine cellar.
A unique space, also ideal for corporate gatherings or events, it is wonderfully designed for the visitor's pleasure, giving everyone the opportunity to taste as well purchase some of Greece's finest wines and take them back home when they leave.