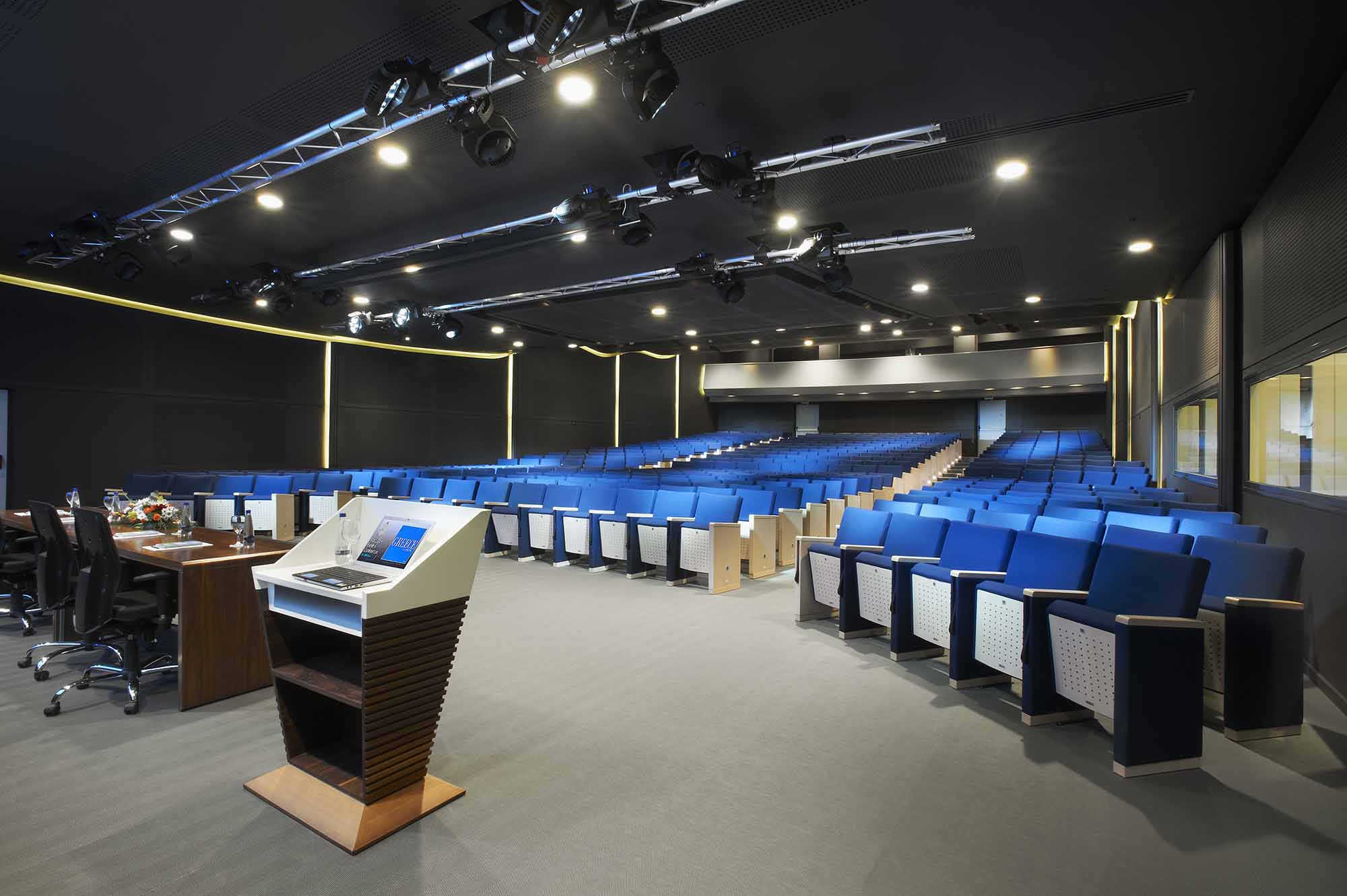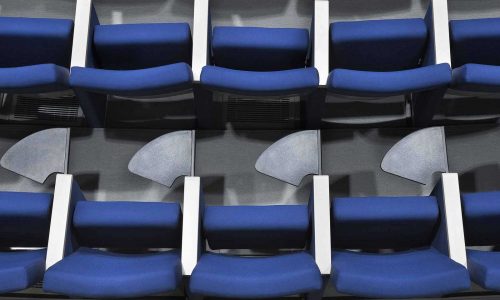 Plan your next business meeting, conference, incentive trip or seminar for your company associates and partners in one of the top All Inclusive Hotels in Halkidiki, Potidea Palace. Just 30-min drive from Macedonia International Airport. This All Inclusive Resort, offers a unique destination for business meetings and conferences near Thessaloniki. State of the art facilities, AV equipment for every need and meeting facilities that can cover successfully any event from 25 up to 500 participants. Send us your request and we will handle everything else.
Meetings & Conferences in Halkidiki
Professional Conference Services Team
From the very first consultation with our Event team, you will be put at ease by our range of professional experts, our audio consulting and production specialists as well as our technological and general business staff.
Our expert team lends its event-planning expertise to any business event while also providing our executive guests with complete decoration proposals, customized conference resort amenities and full office support. At this unique Halkidiki conference hotel we will sure surpass your meeting expectations!