Make the most of your holidays in Halkidiki with a wide variety of activities for adults & children alike, both on-location at Potidea Palace, as well as in locations throughout Halkidiki. Whether you are looking to get engaged in action activities, or discover local flavours & culture, we have you covered.
- Make the most of your holidays
Water activities and sports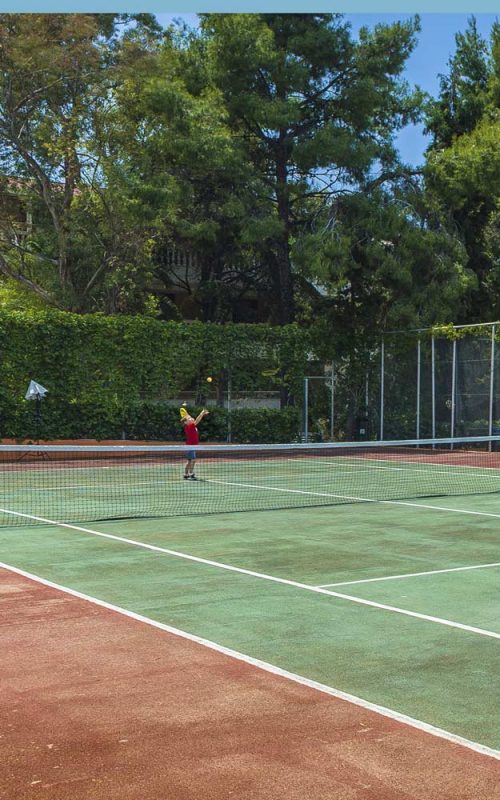 2 turf courts(daytime with equipment)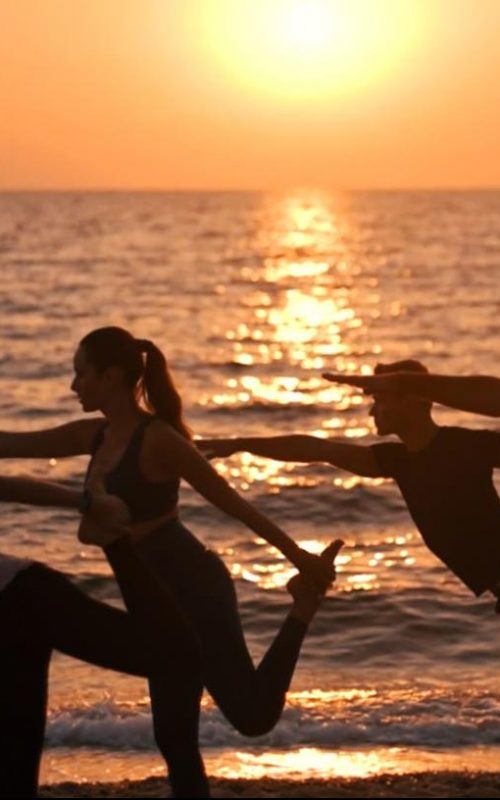 Beach volleyball Table tennis Gym Yoga Darts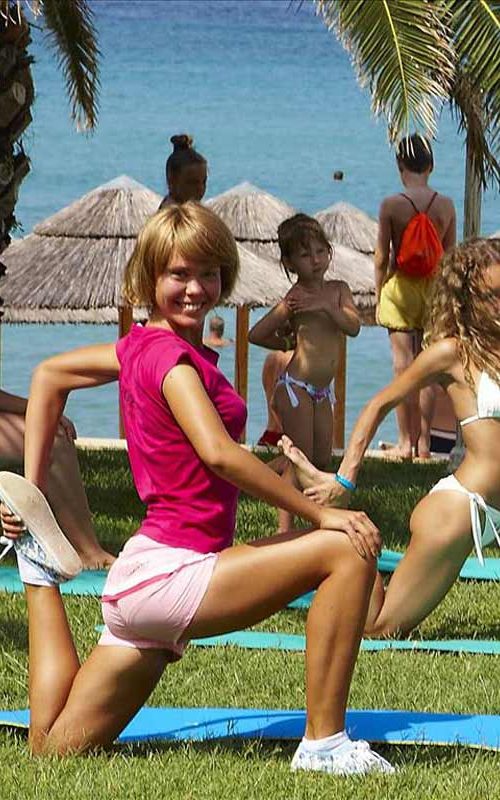 Water gymnastics Water Polo Aqua aerobics Aerobics Stretching
* Available on location (with extra charge).
All Day Animation for Kids and Adults
Facilities & Services in Halkidiki
Potidea Palace Hotel is great for families with kids, adults, young people and newlyweds. It is a perfect place to start unforgettable excursions, pilgrim trips or shopping. The Hotel's conference facilities are excellent for business and family events. The Hotel's territory and beach are perfect sites for weddings, celebrations and social events.
Entertainment, full range of exceptional services, caring, attentive staff and serene vacation are always guaranteed to all our guests!