Special Offers for our Website Bookings
Looking out for your next package holidays to Halkidiki? Potidea Palace Hotel, the leading All Inclusive Resort in Halkidiki, located just off the Kassandra peninsula, partners with world class mainstream and online tour operators & travel agents that sell package holidays to Halkidiki so as to provide you with the best available hotel offers.
Potidea Palace welcomes families to Halkidiki and offers "free stay" when sharing accommodation with their parents.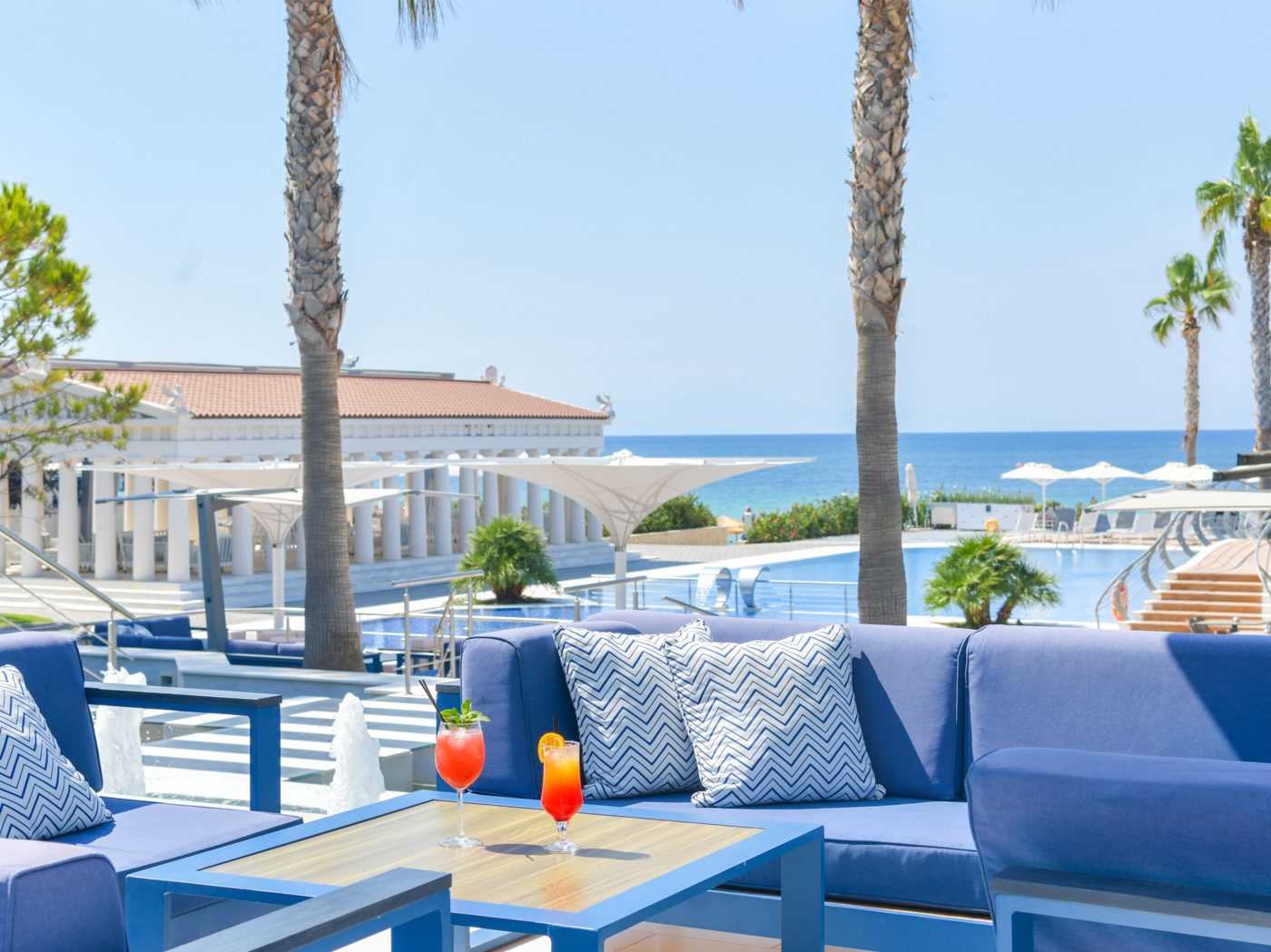 Up to Up to 30% Discount on our official rates! & Complimentary Arrival/Departure Airport Transfers
*Offer is valid until 28/02/2021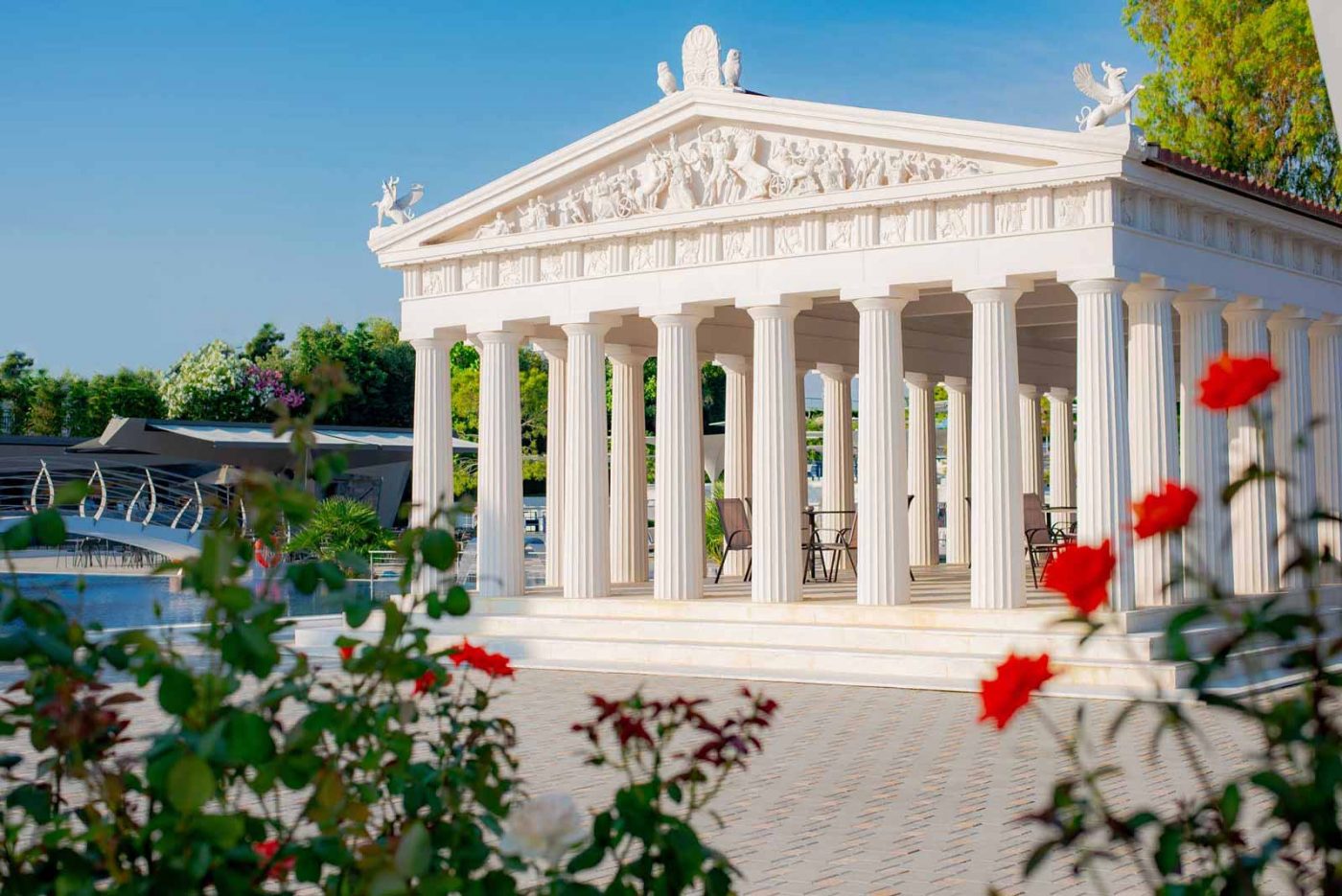 In addition our All Inclusive resort in Halkidiki provides a range of kids' friendly facilities and services including healthy eating kids menus and animation programs, so our younger guests will enjoy their holidays as much as their parents.
Whether you are an "early booking" planner or you shop for seasonal offers, make sure you check out our all our special offers and select the one that suits better your needs and vacation planning. Book your next holidays in Halkidiki, direct with our hotels and enjoy some amazing benefits, including complimentary airport transfers, discounts for extended stay as well some great welcome gifts.
We strive to make your vacations at Potidea Palace hotel a truly memorable holiday and unrivalled hospitality experience.
If you have any special reservations enquiries, feel free to contact us by email:
Book directly and take advantage of our best deals
- Book directly and take advantage of our best deals
WHY BOOK DIRECTLY WITH US
4 Reasons to Book Directly through our Website
The offer is valid for specific room types, booked exclusively through our website, with minimum stay of 5 nights.