Photo theme: The Potidea Palace Kids Disco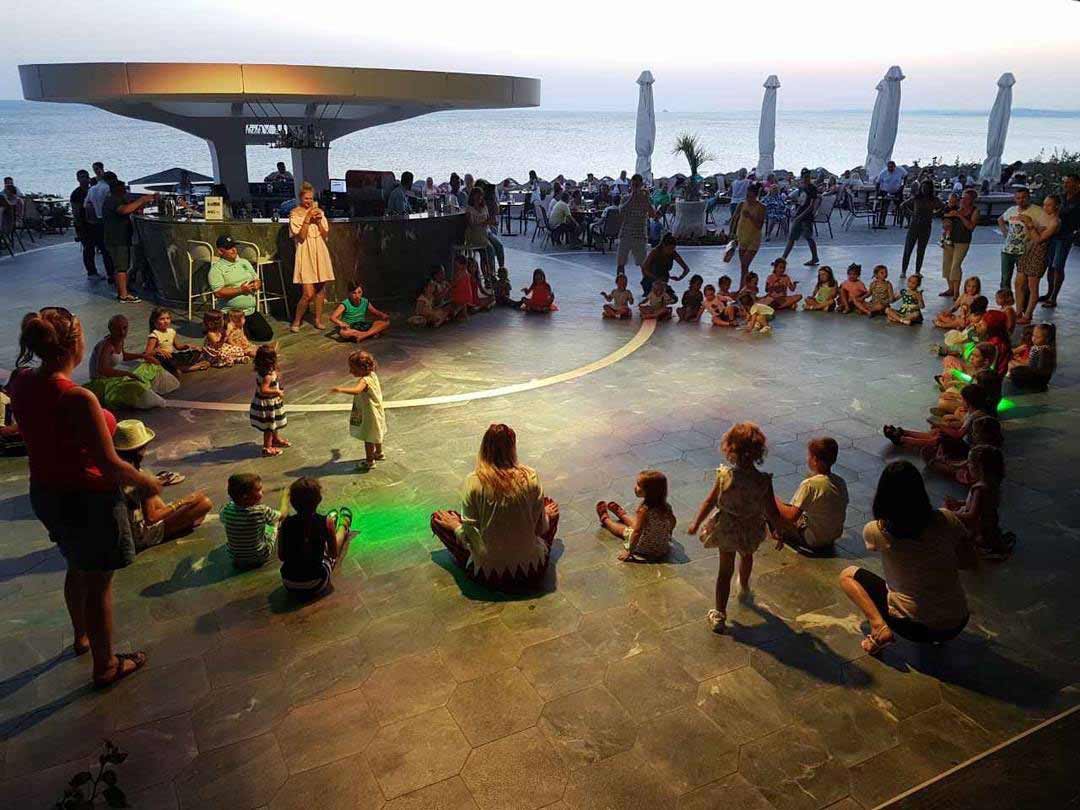 Longing to honor our valued guests and the peerless Potidea Palace content that you upload on our resort's social media, we thought of inaugurating a series of articles in which we will compile our favorite guests' photos. The initial photo theme is the Potidea Palace Kids Disco; the place where you know that the tans will fade but some memories will last forever!
Children's evening disco ?. The ship is real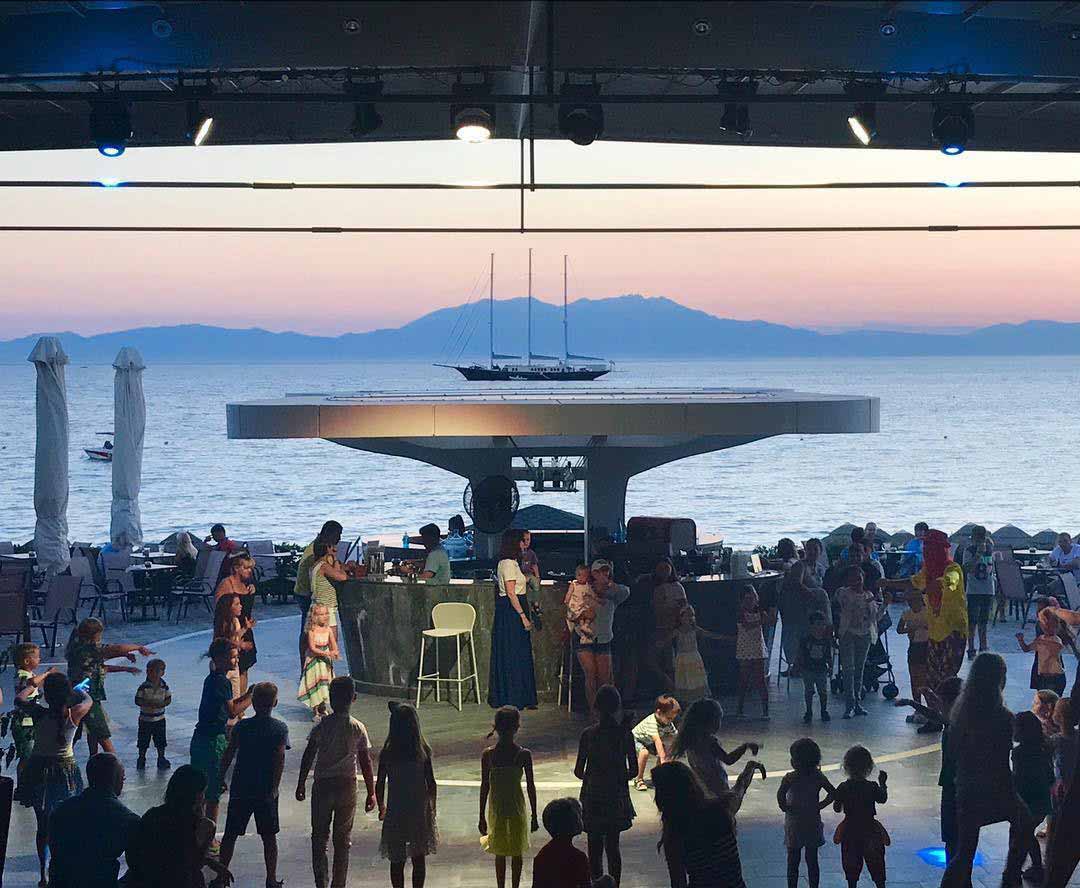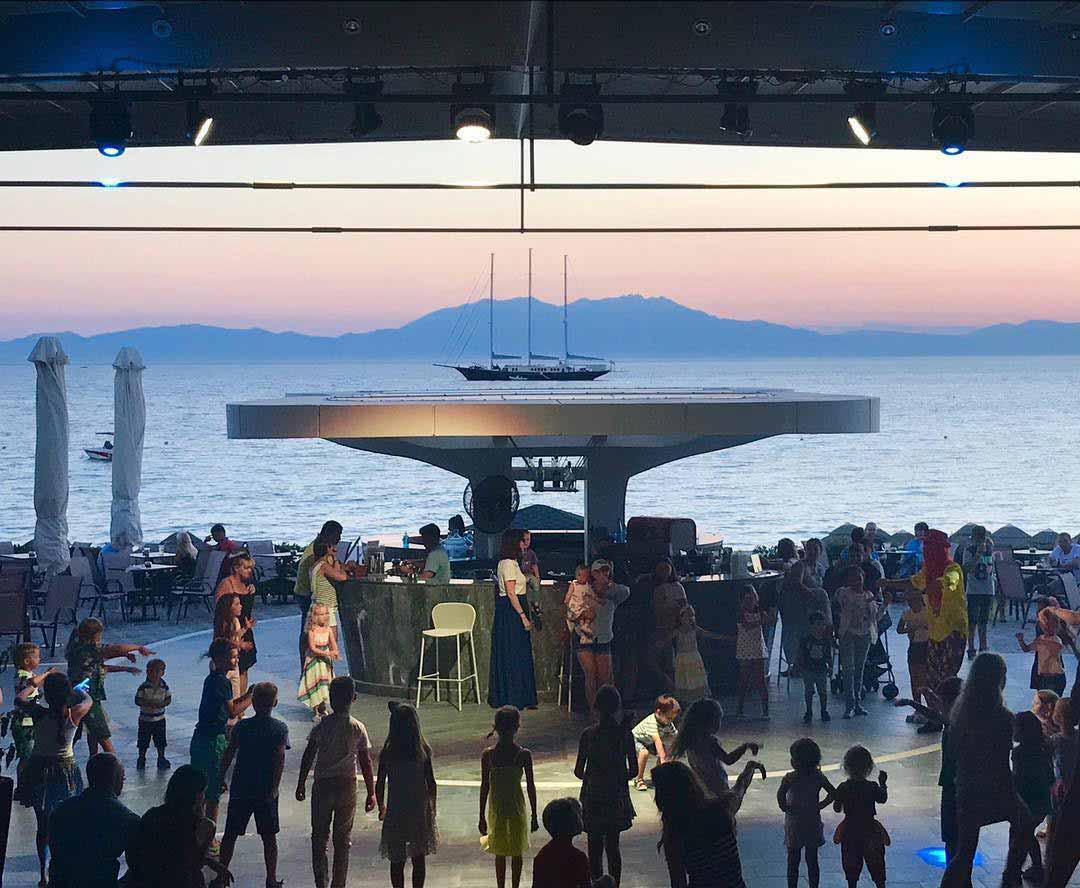 Original photo caption: "Sunsets here are unreal, but mini disco is already calling, so no to beauty 😂"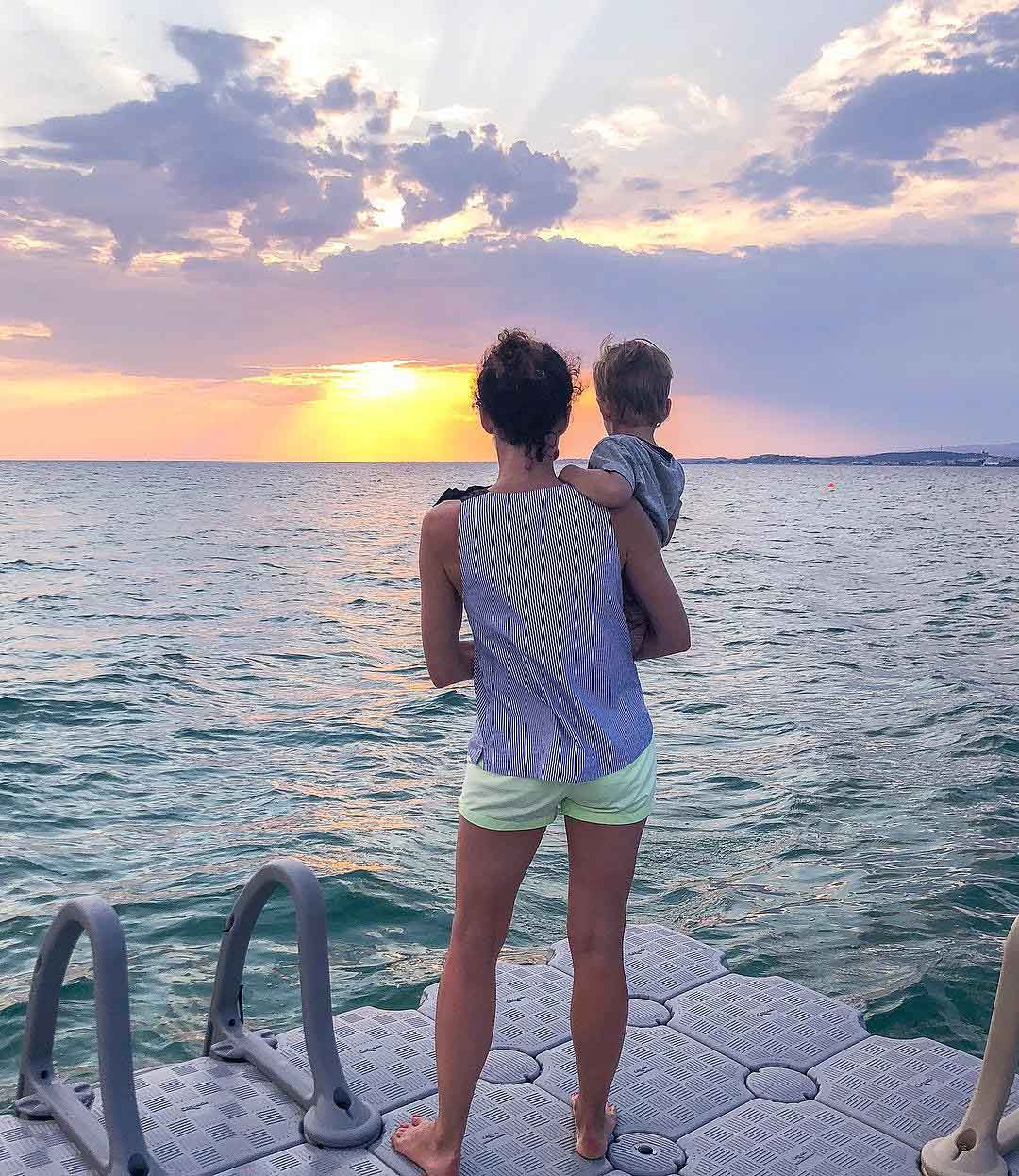 Original photo caption: "Such a wonderful moments here…"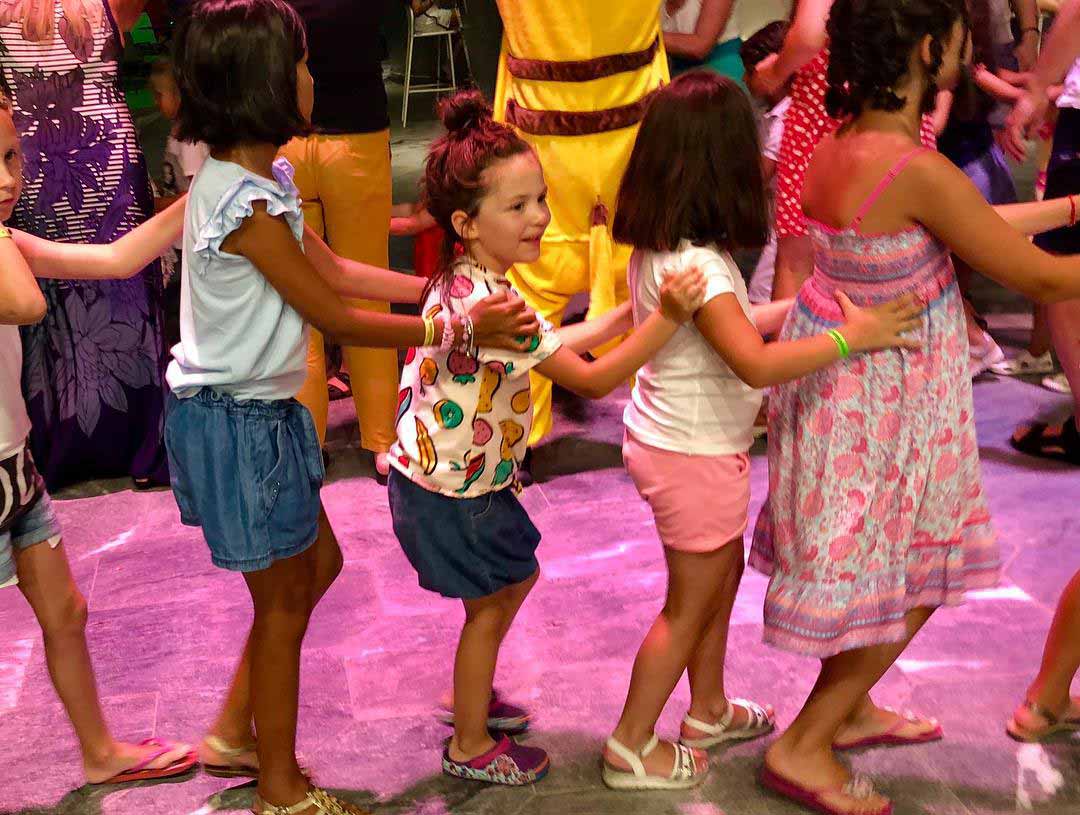 Treat your little travel buddies to what brings their delectation: The Potidea Palace Kids Disco! The beautiful happening commences every day at 20:00 and invites all kids aged 4- 12 years old to join this happiest event. Music, dance, colorful lights, parents, the animation team and the cutest lilliputian guests make the Kids Disco the destination of merriment! The popular among Halkidiki and Greece Kids' Disco, a landmark of the kids friendly hotel Potidea Palace, epitomizes a quality family time event that all of our guests love. This is complemented by a bevy of activities: from the brand-new Kids' Club with separate activities for toddlers, children between 4-7 years and 8-12 years old, the amazing themed spray park and the kids' shallow pool to the play center with creative activities, i.e. face painting, arts atelier, and the Children's swimming pool with fresh water and lifeguard services. Lastly, our unerring commitment to creating the best all-inclusive family holidays for you and your little ones is also well mirrored in the "Top 25 Hotels for Families- Greece" accolade by TripAdvisor Travelers' choice that we very recently earned.