1. Krouna Tower, Ierissos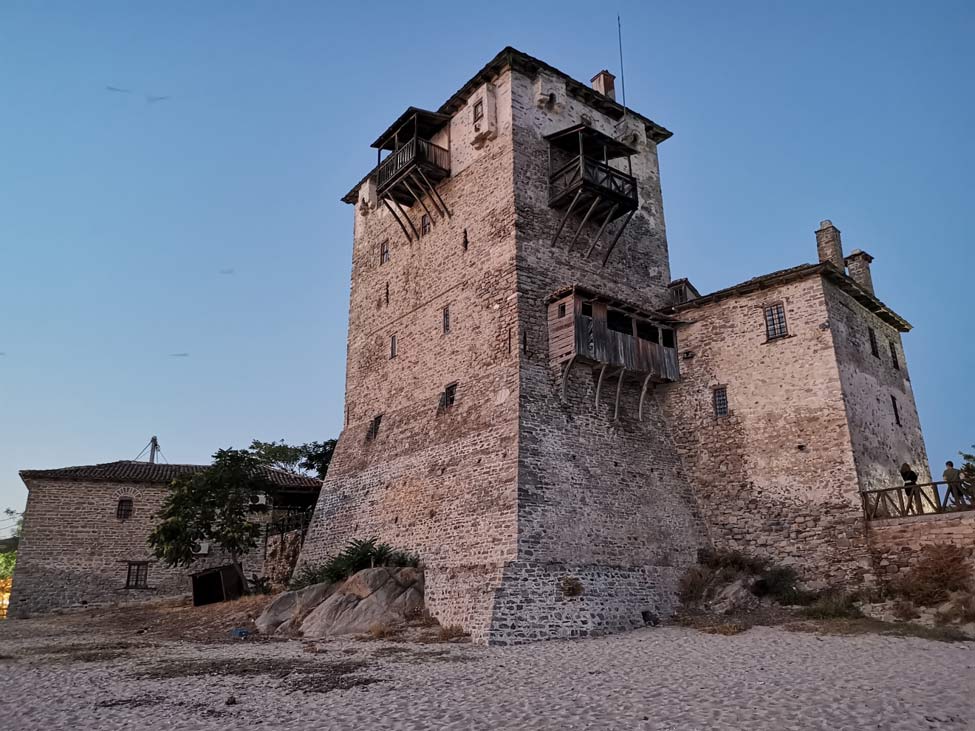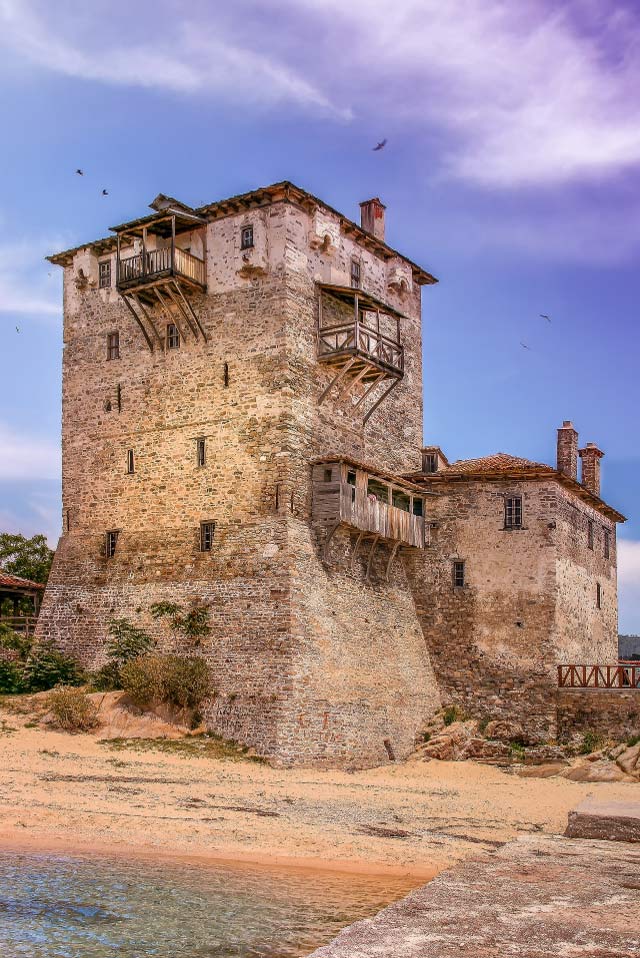 If you seek to whisk ourselves away to a place of outsized beauty, this is the place to be. Located 1km from the town of Ierissos, Krouna tower used to serve as a fortification, defending the territory of "Koroni". The imposing 39 feet and 4.5 inches tall tower, juxtaposed against the cerulean blue sky and the sparkling waters, will make you be all in raptures. In other words, we are fairly certain that reveling in its stupendous views at sunset will become your favorite hobby.
2. Halkidiki's pristine beaches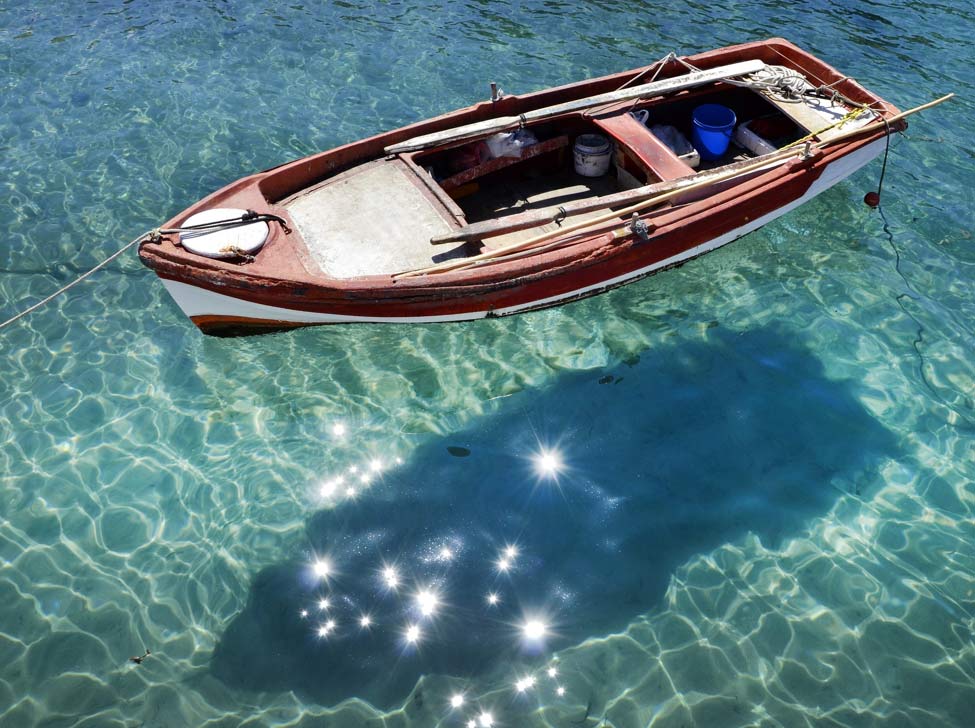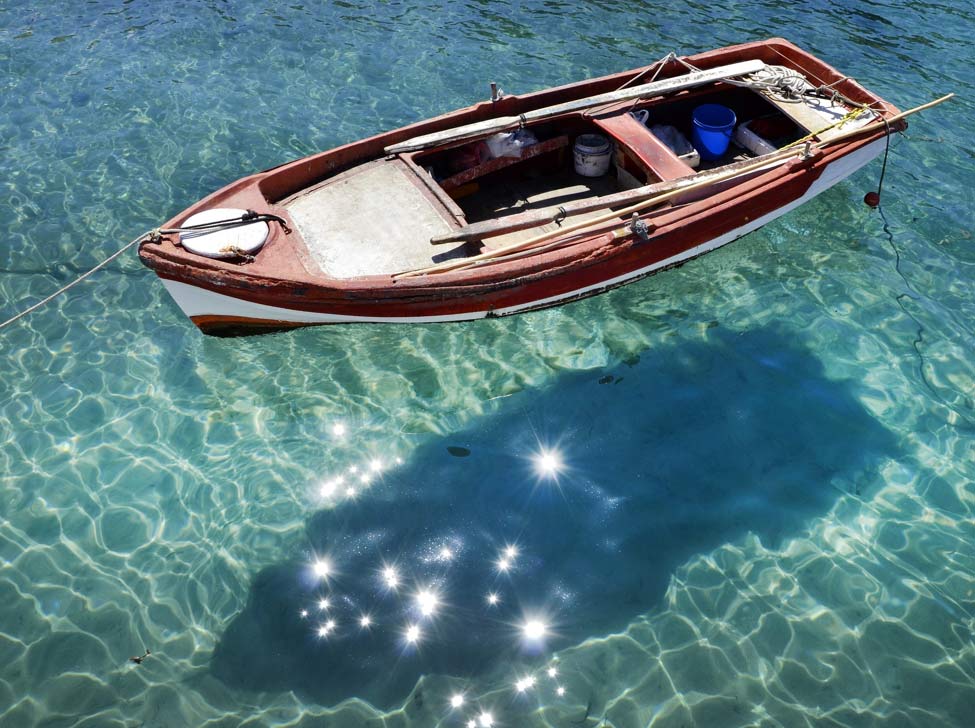 If you are infatuated with the notion and sight of the Greek beach, Halkidiki's postcard-perfect beaches have you covered. For any traveler who wishes to frolic in the sand, build elaborate sandcastles, be baked in the sun, go snorkeling or just feel that profound sense of feeling suspended over the infinite blues, Kavourotrypes beach, Possidi beach, and Potidea beach are treasures troves waiting to be explored. After a sun-kissed day on the beach, be sure to make a stop at one of the tiny, family-run taverns that populate the coastal hamlets. Arrive ravenous and feast on fresh octopus and grilled branzino, just caught by the local fishermen with the ragged, grizzled beards. Unreal beauty that will seduce you.
3. Petralona Cave
One of Halkidiki's places that is well worth a visit and also a place of pilgrimage for history buffs. Here a 700.000 years old human skull, one of the most ancestral European archaeological treasures, has been found.
4. Nikiti's apiary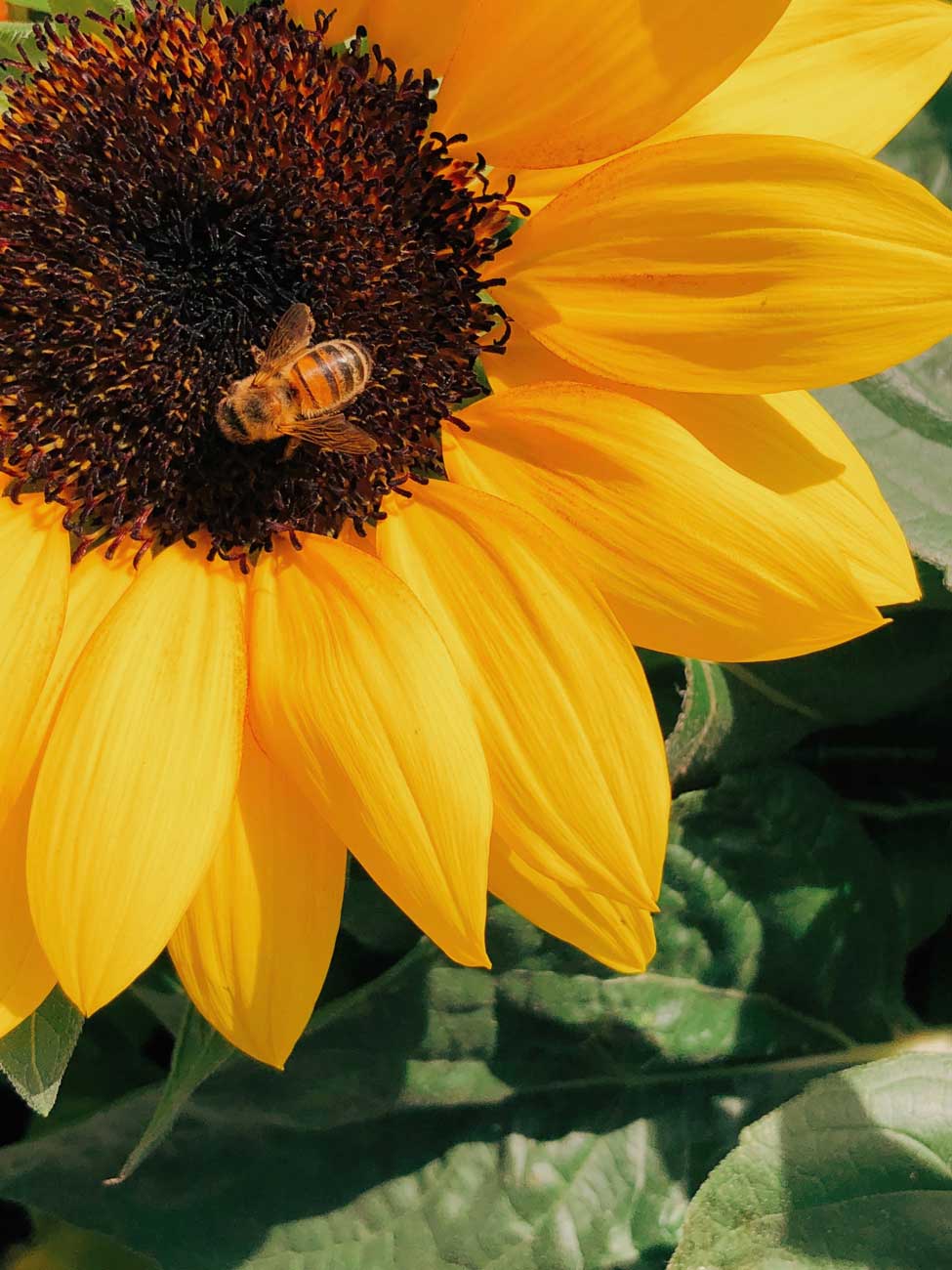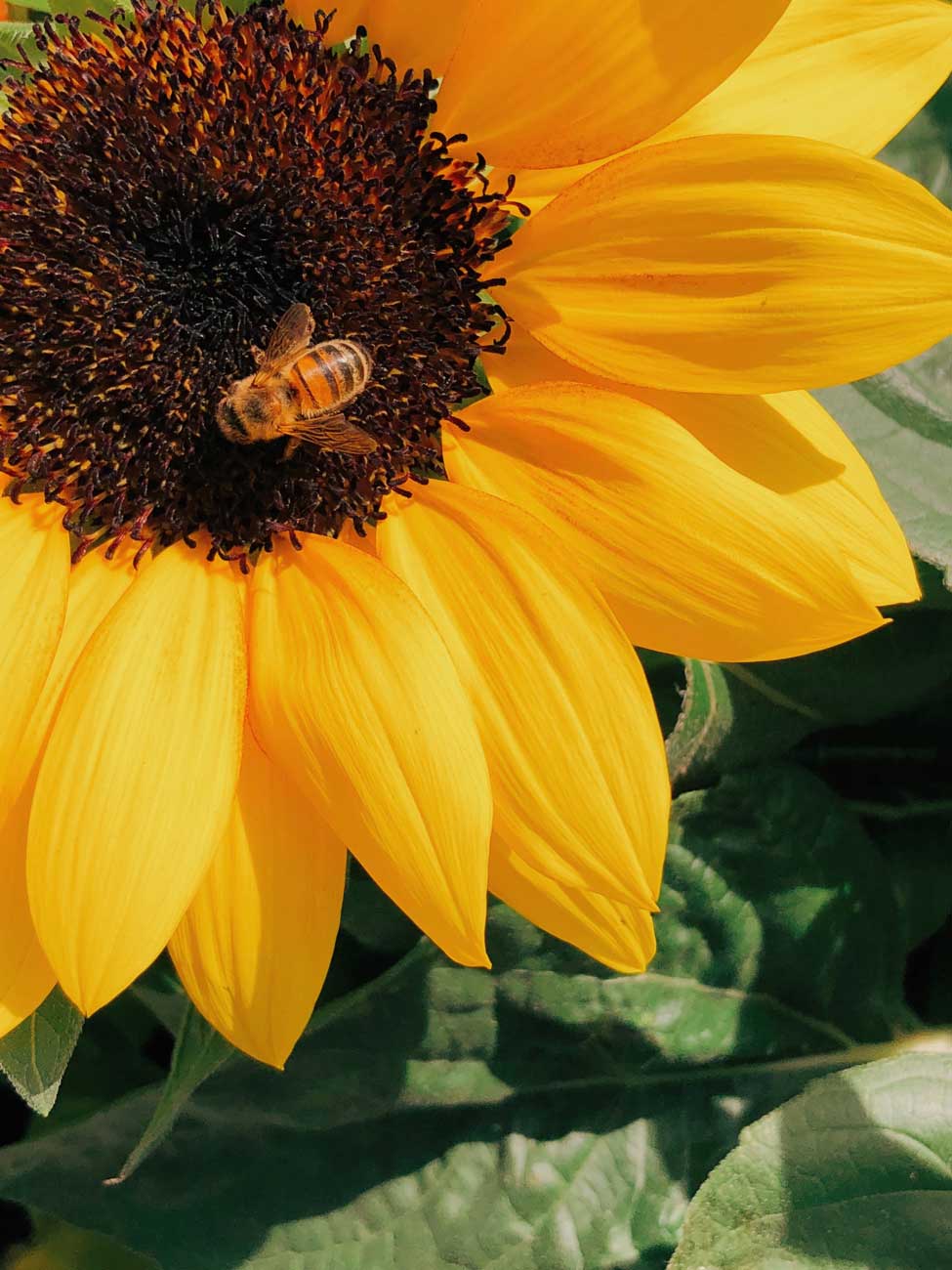 Embark on the journey to the northwestern tip of Sithonia and Nikiti. Nikiti is a self-proclaimed capital of beekeeping in Northern Greece boasting 150 professional apiarists who manage 85 000 colonies. Before leaving the area, buy a jar of this covetable liquid gold and start every day over a freshly brewed coffee, spread Nikiti honey on a slice of rustic bread and eat like the locals do. A very simple yet so tasty dish that tantalizes your palate in the most memorable way.