Tourism public policy is delineated as any action that the governments opt to do or not to do in regard to tourism (Hall and Jenkins, 1995). Apart from this policy, there are laws appertaining to tourism and life that are many a time weird and unique. These are the weirdest laws around the world, including Greece and the prefecture of Halkidiki:
1. In the city of Eraclea, Italy building sandcastles is deemed illegal and anybody who endeavors to build one may be held legally accountable. The rationale that is provided for the existence of this law is the "public decorum", meaning the public decency.
2. In the Independent State of Samoa, being forgetful of your wife's birthday may enact legal sanctions. As a matter of fact, it is considered a crime, carrying all the pertinent ramifications.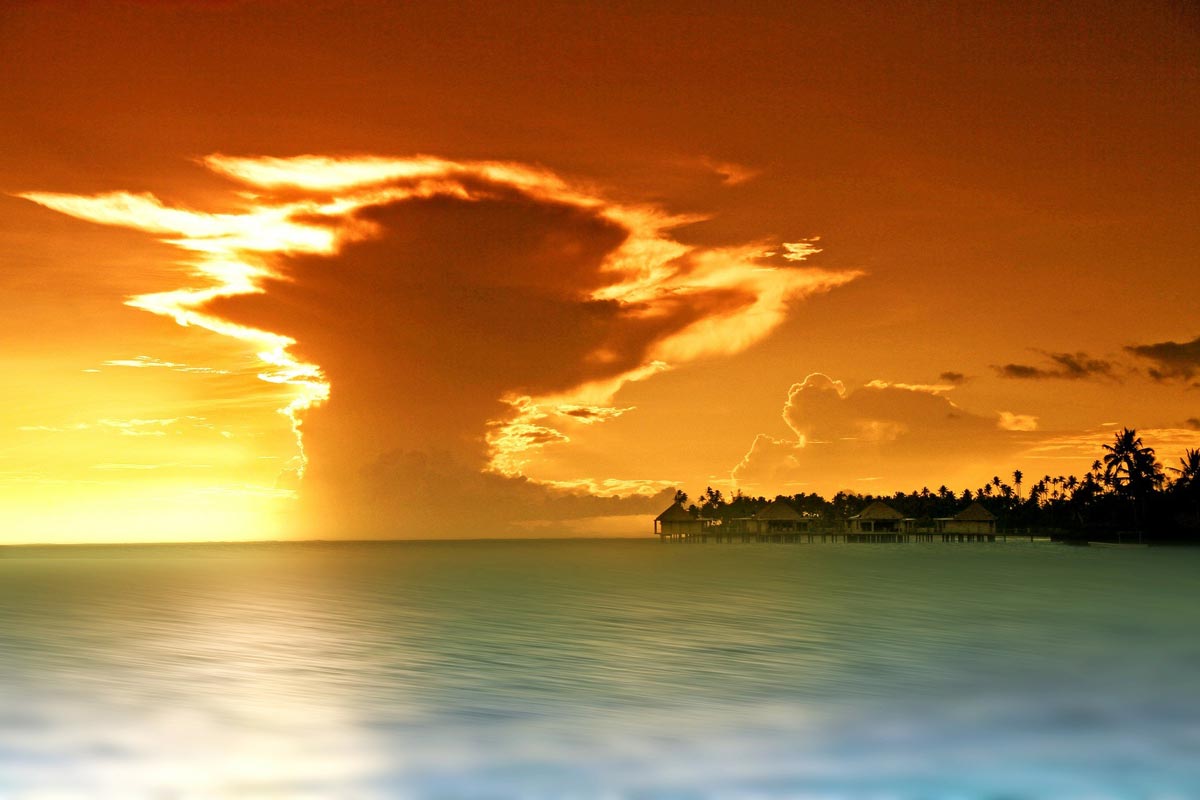 3. In Scotland, there is a clear injunction that if a stranger rings your doorbell and asks you to use the restroom of your home, you are obliged to let him in.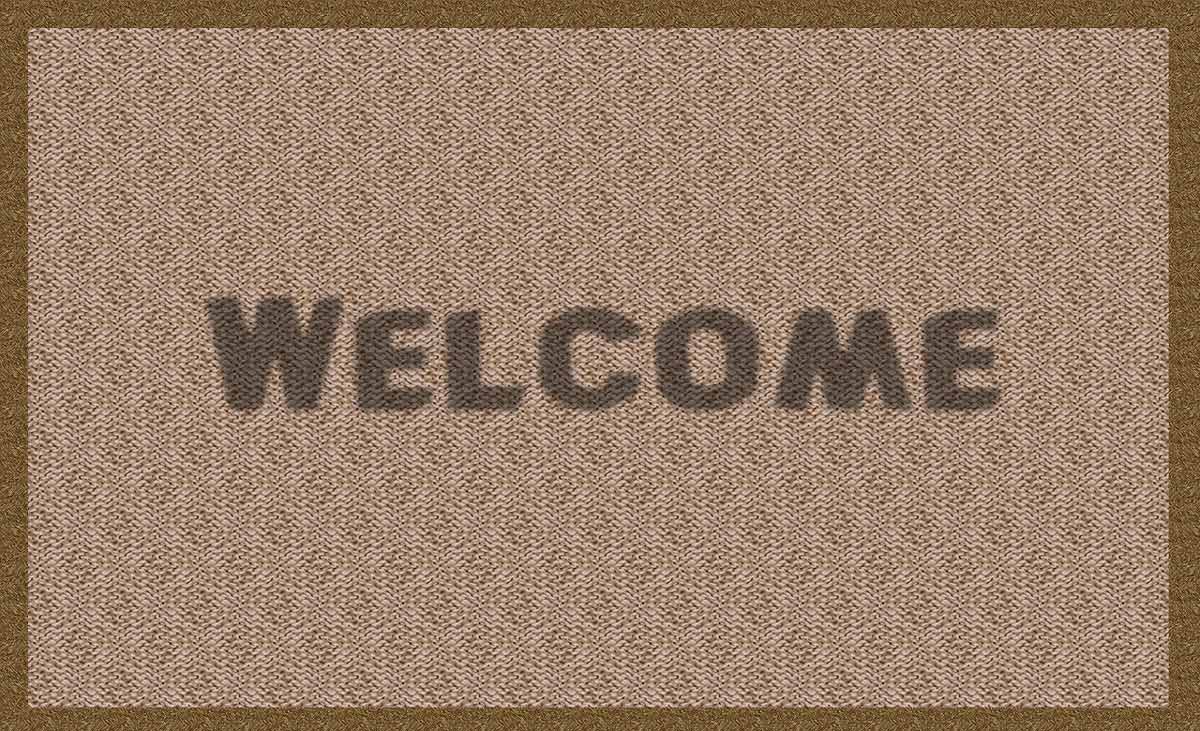 4. In Singapore, in accordance with legislation dated back to 1992, gum chewing is illegal. The only legal exception is if you chew a piece of gum for therapeutic reasons.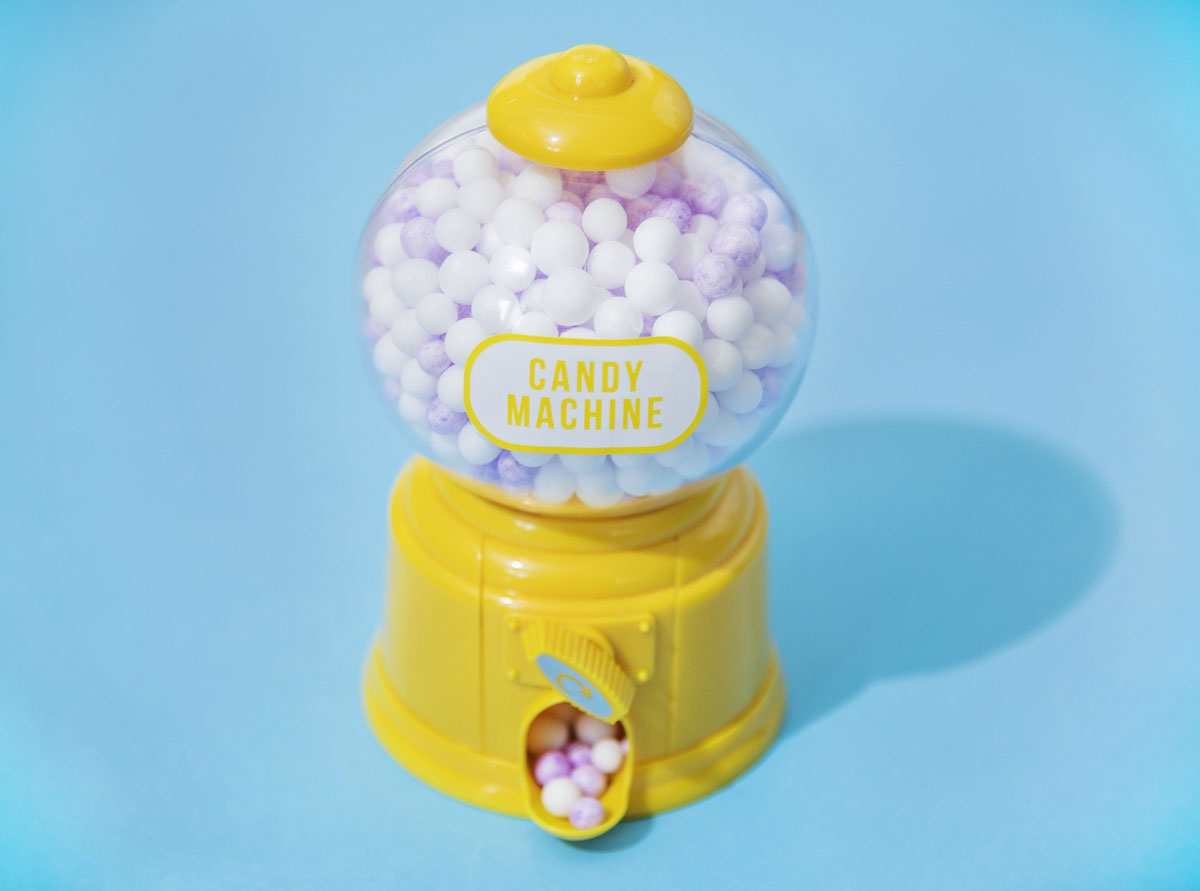 5. In Thailand, people who buy alcohol beyond the 11-2 p.m. and after 5 p.m. time frames, may face serious consequences. In other words, according to this "blue law", people can buy alcohol solely between 11 a.m. and 2 p.m. and after 5 p.m.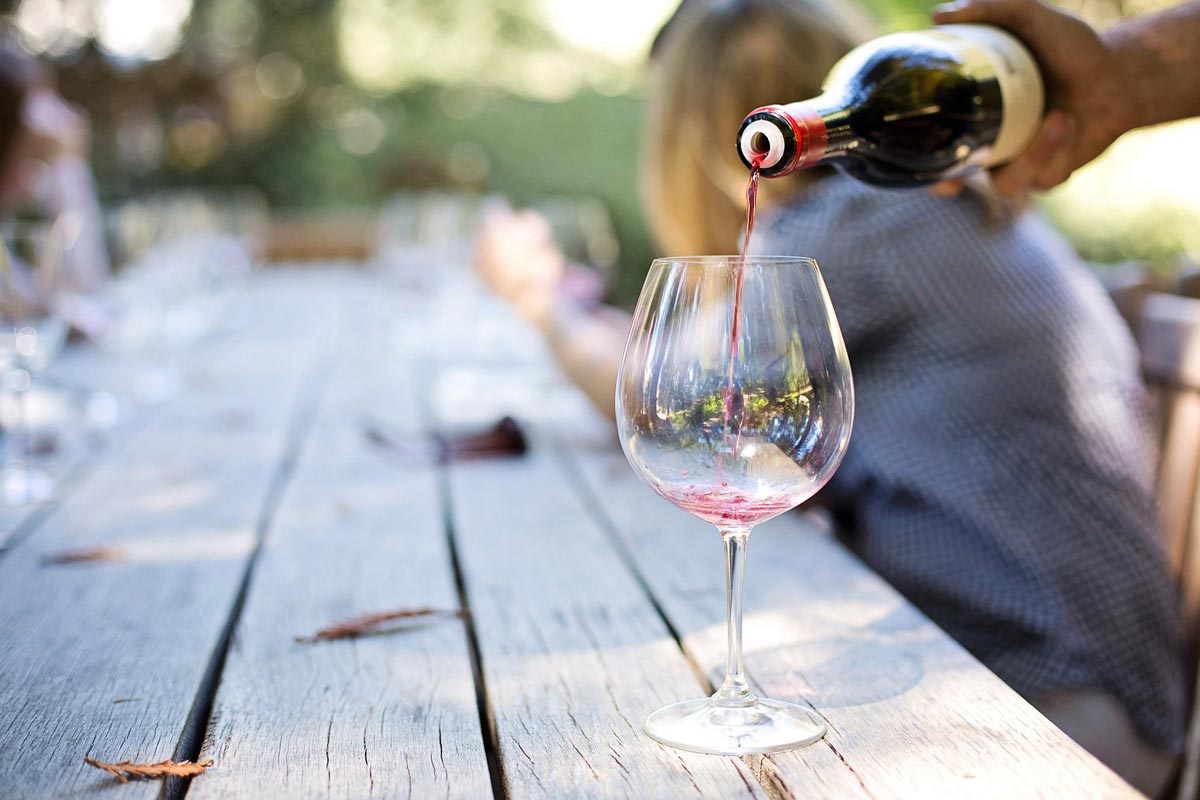 6. In Japan, a recent law mandates that people should not be obese. In fact, males must not exceed the waistline limit of 85 cm and females must not exceed the waistline limit of 90 cm.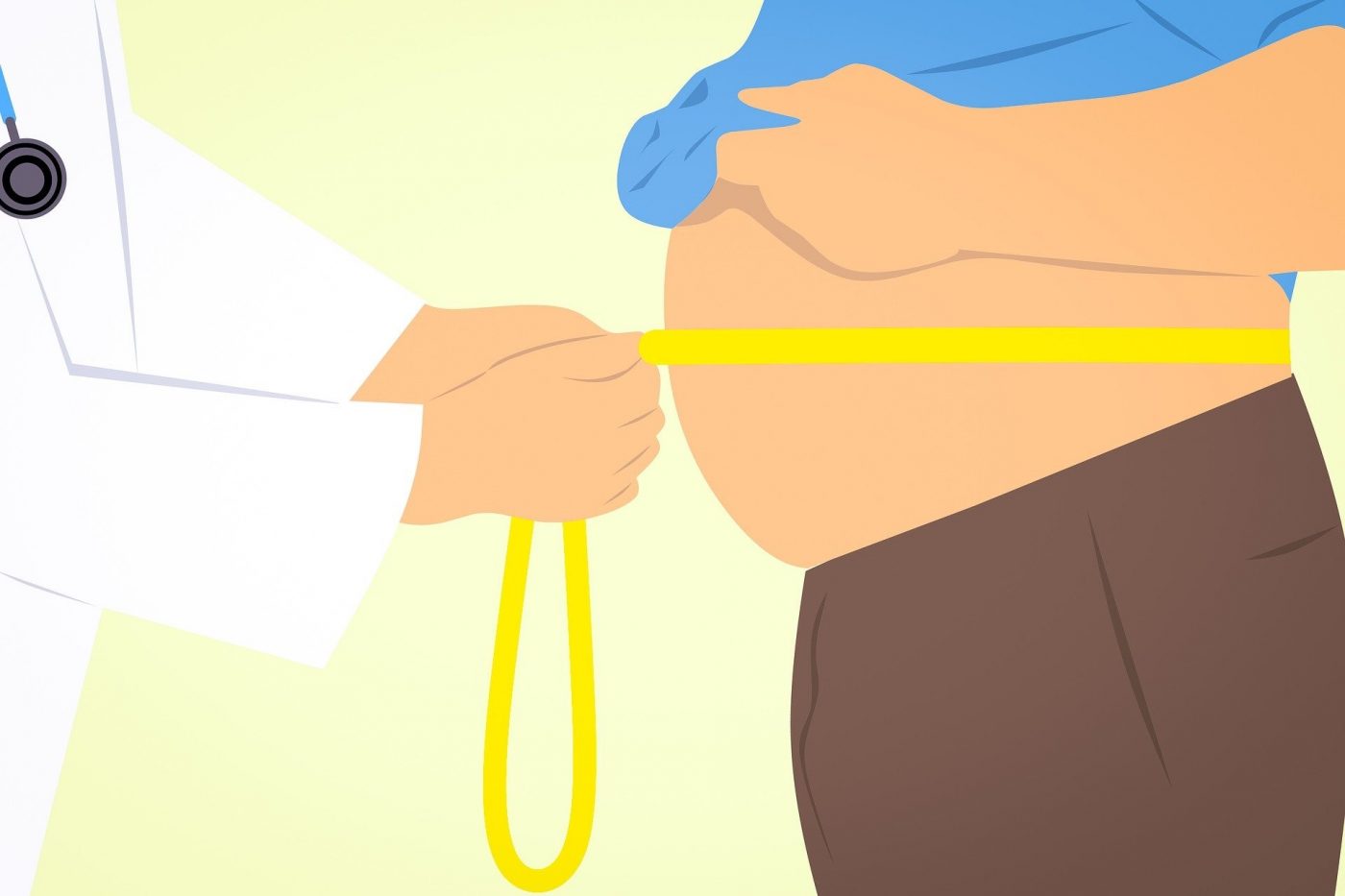 7. In Greece, and thus Halkidiki, wearing heels in sites of archeological magnitude is forbidden. This law aims at protecting the ancient treasures from abrasion and wear and tear. Namely, on the occasion that you plan to visit Ancient Stagira, Ancient Olynthos or the ancient town of Toroni, be aware and be mindful!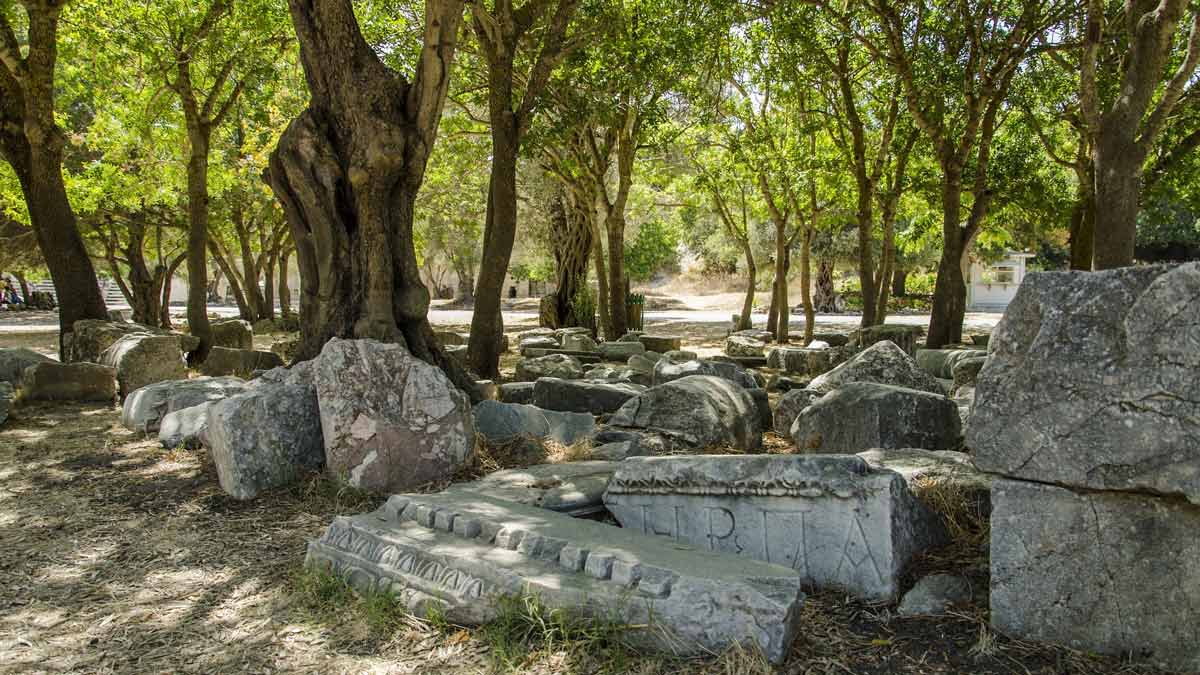 Reference: https://www.redbookmag.com/life/charity/g4594/weird-laws-around-the-world/?slide=1